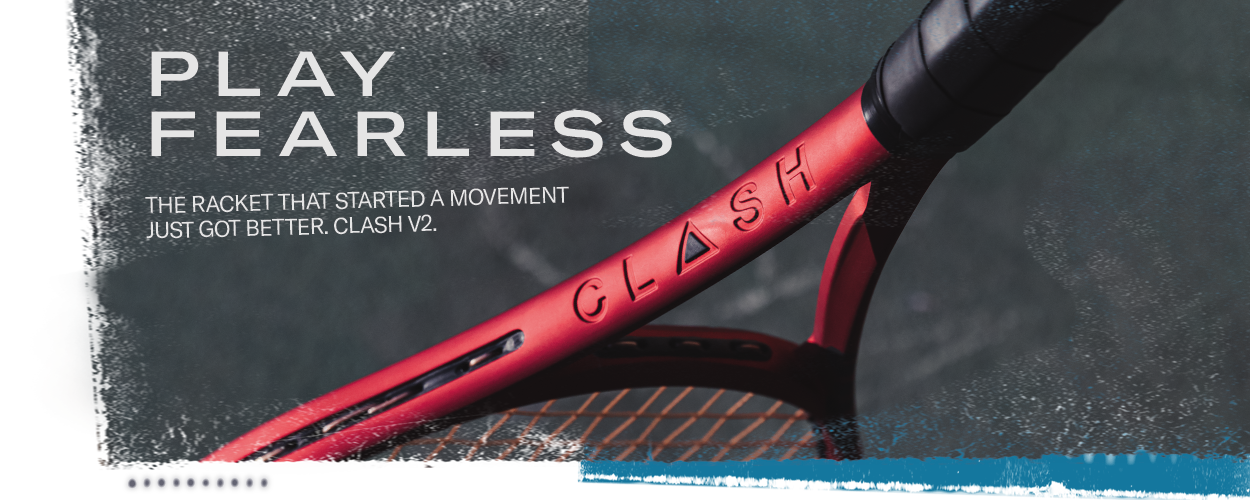 Wilson Clash V2:
100% Legal. 0% Fair
Power and control: the new Clash v2 lives so close to the edge, it's not even fair. Combine FORTYFIVE° technology, which gives it insane flexibility without loosing stability, with a 16% larger sweetspot and it will feel like you're playing with a stick that's too good to be true.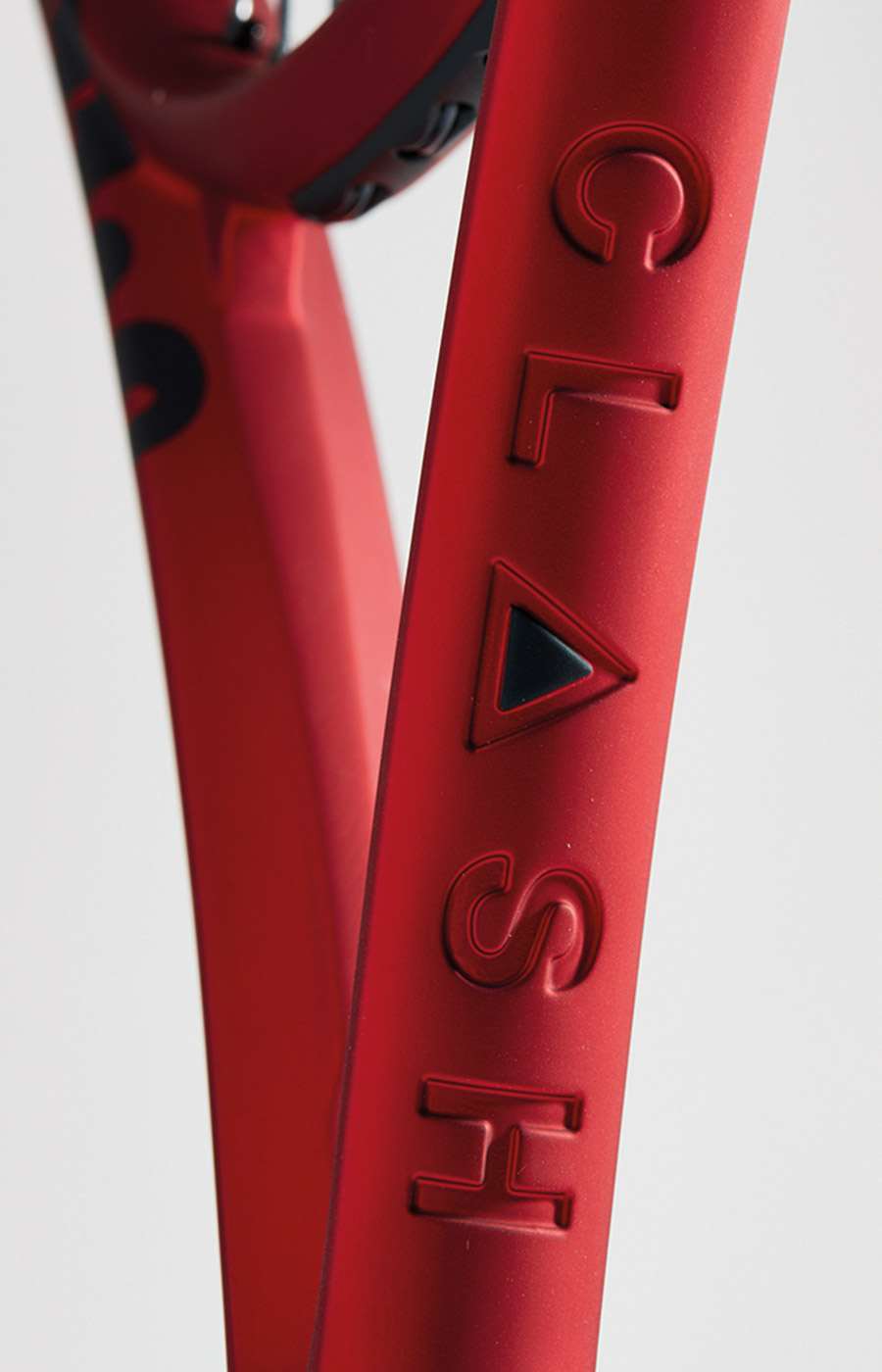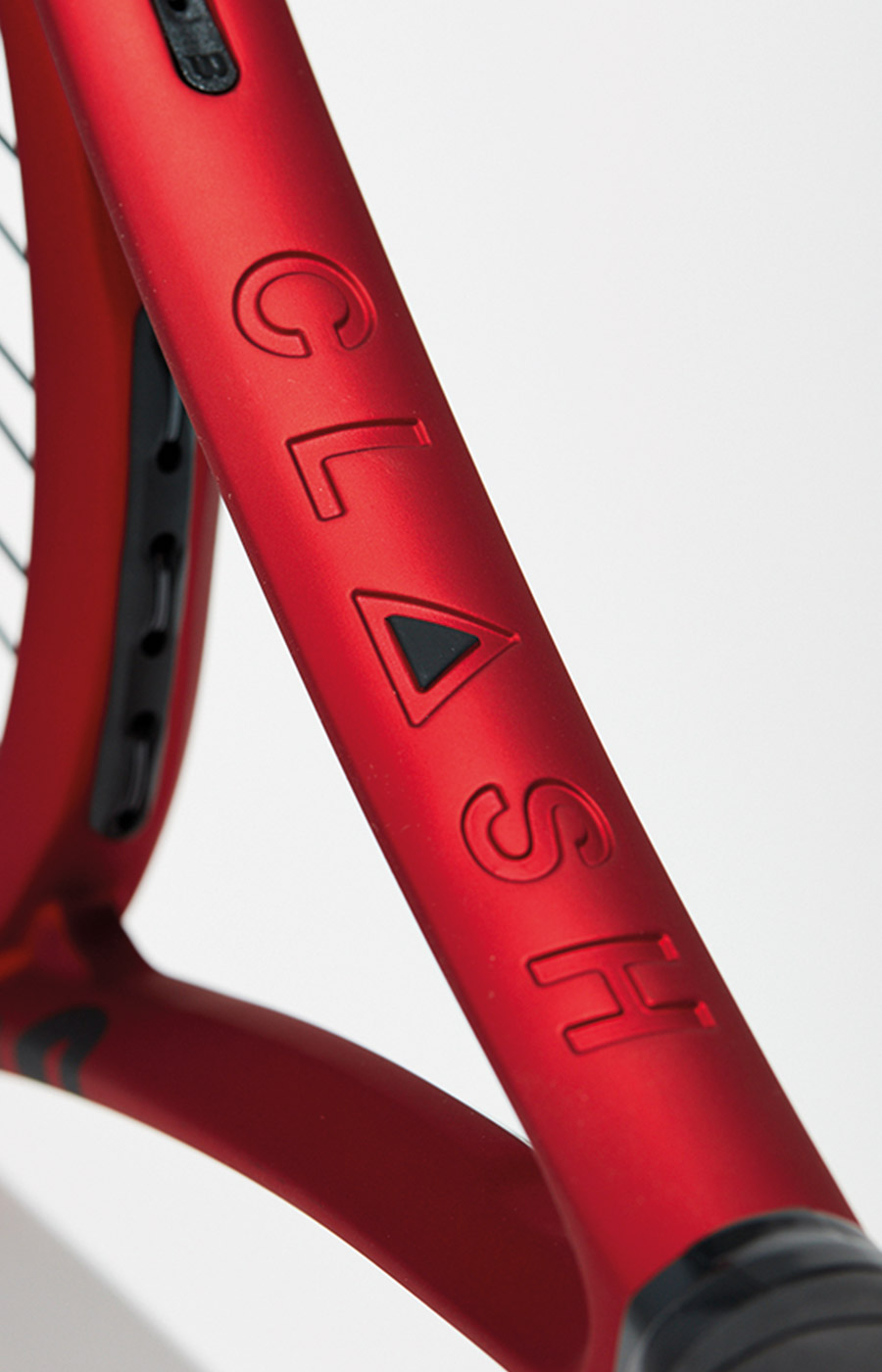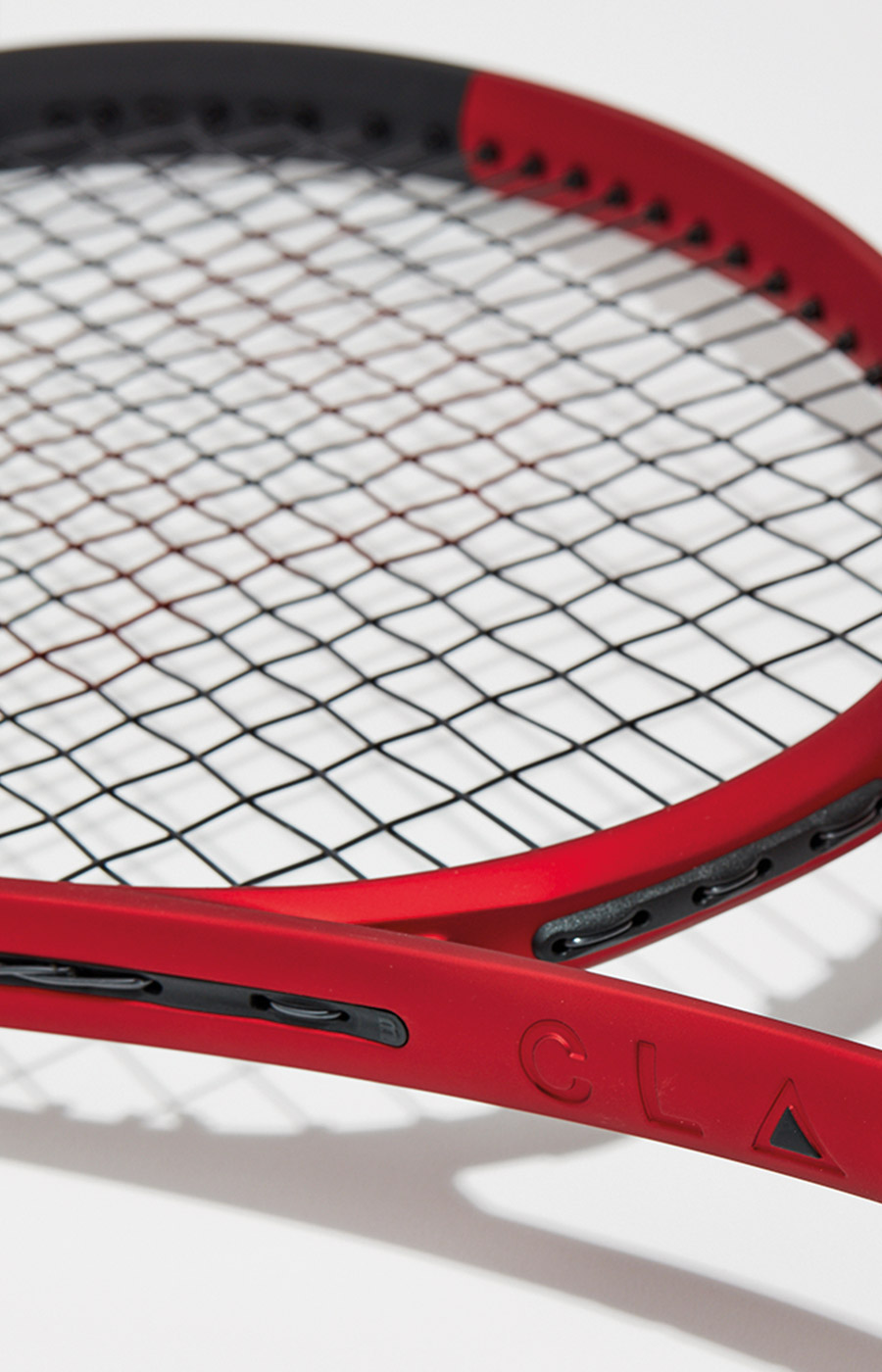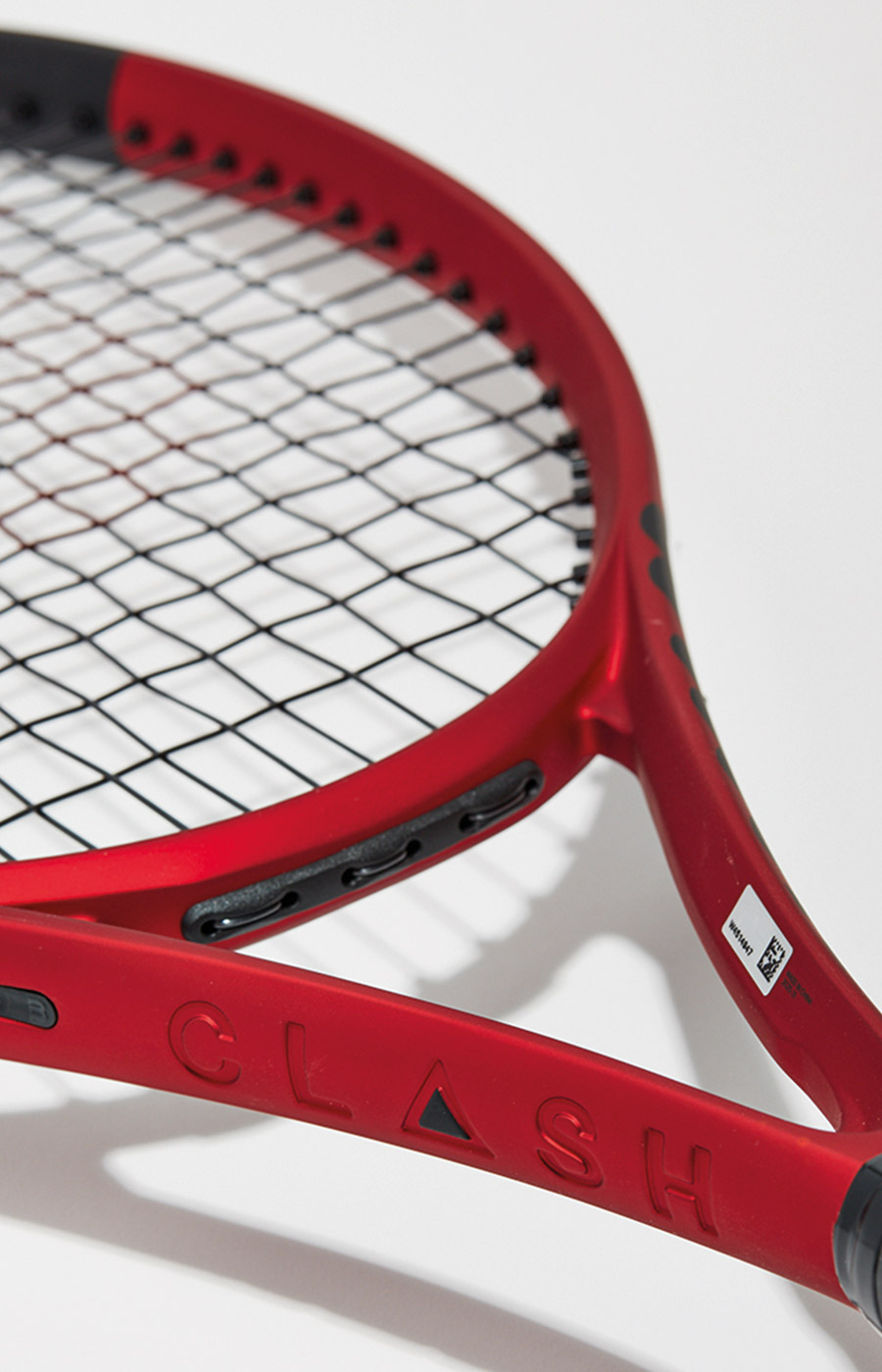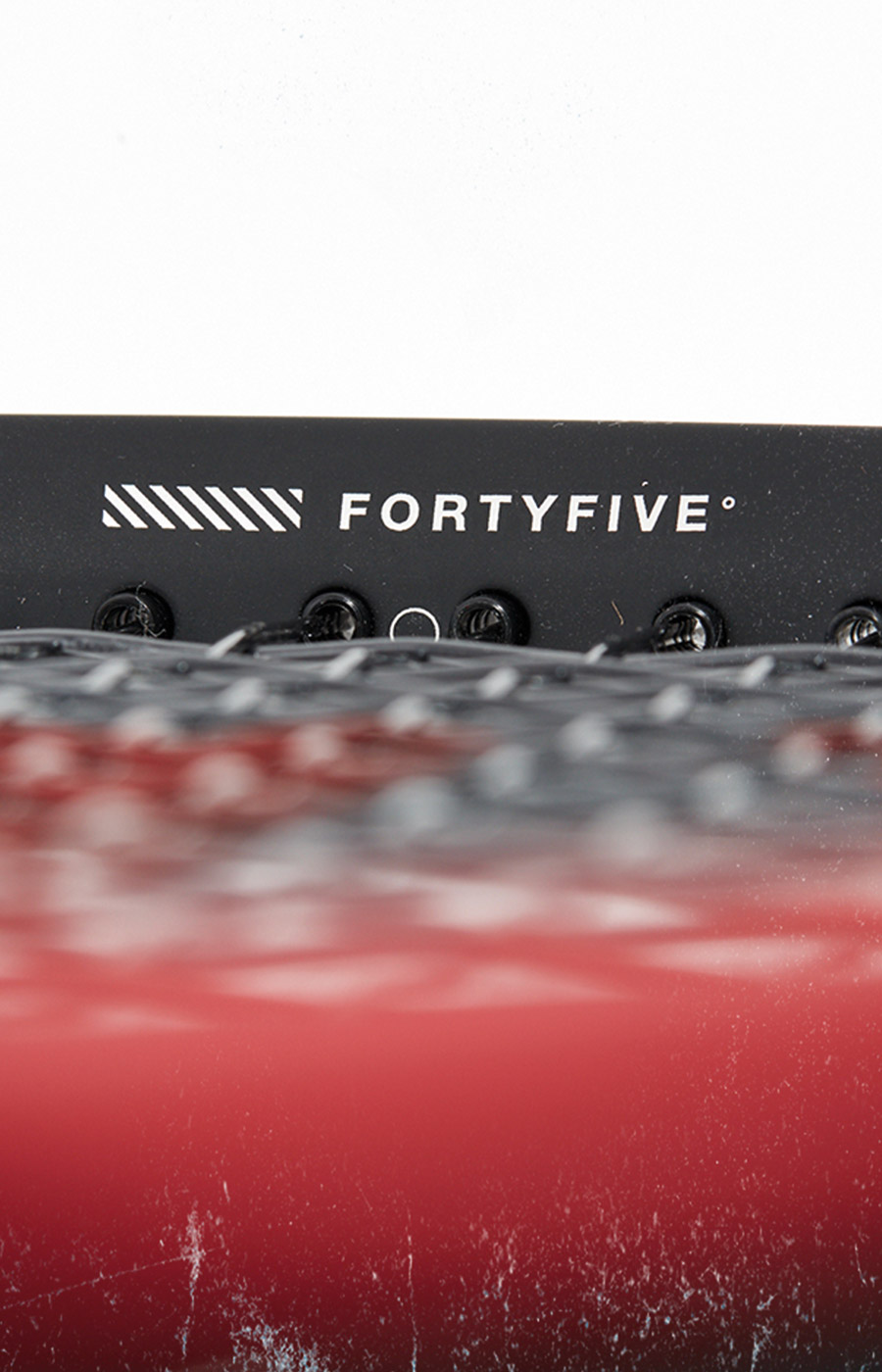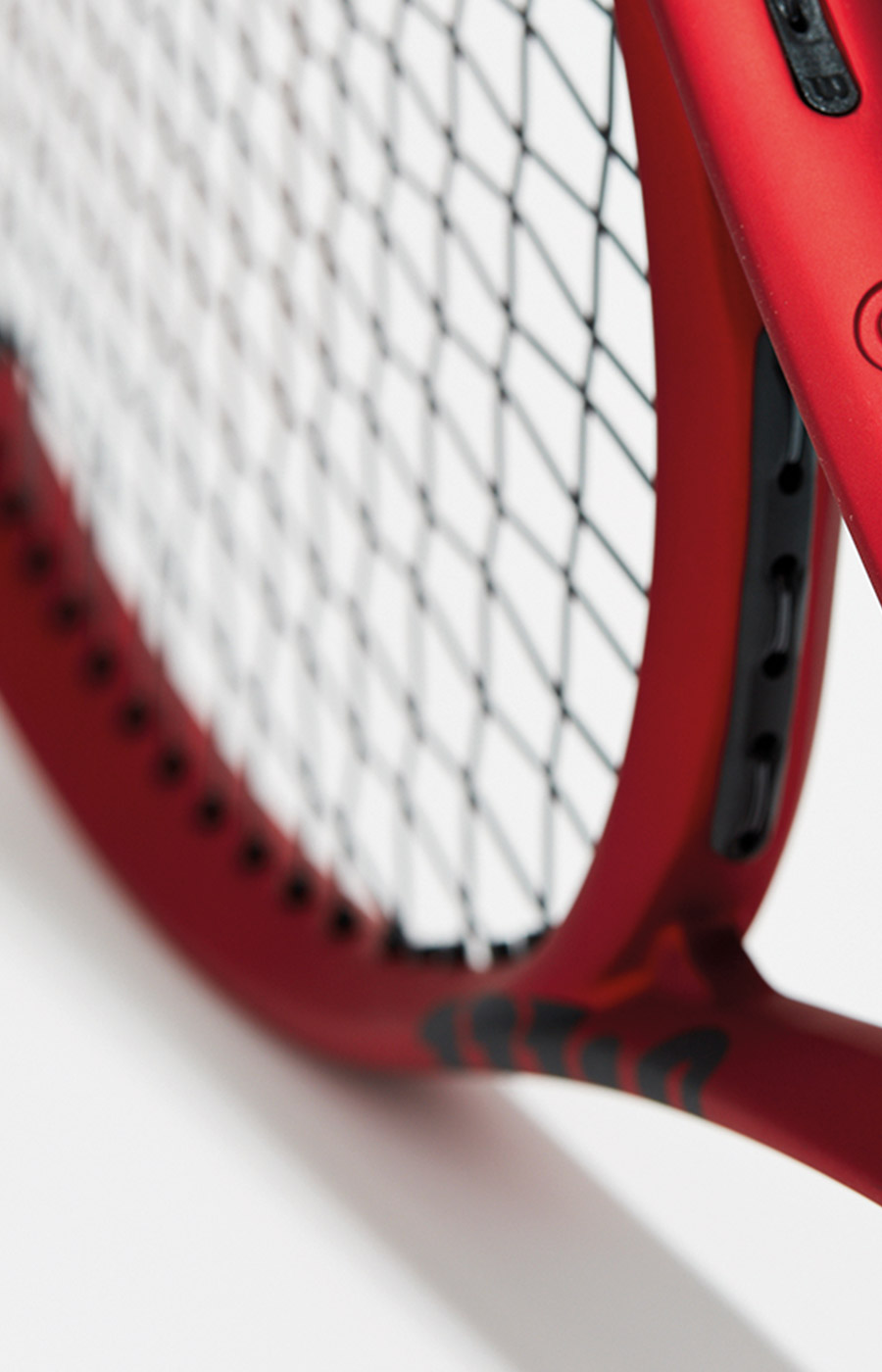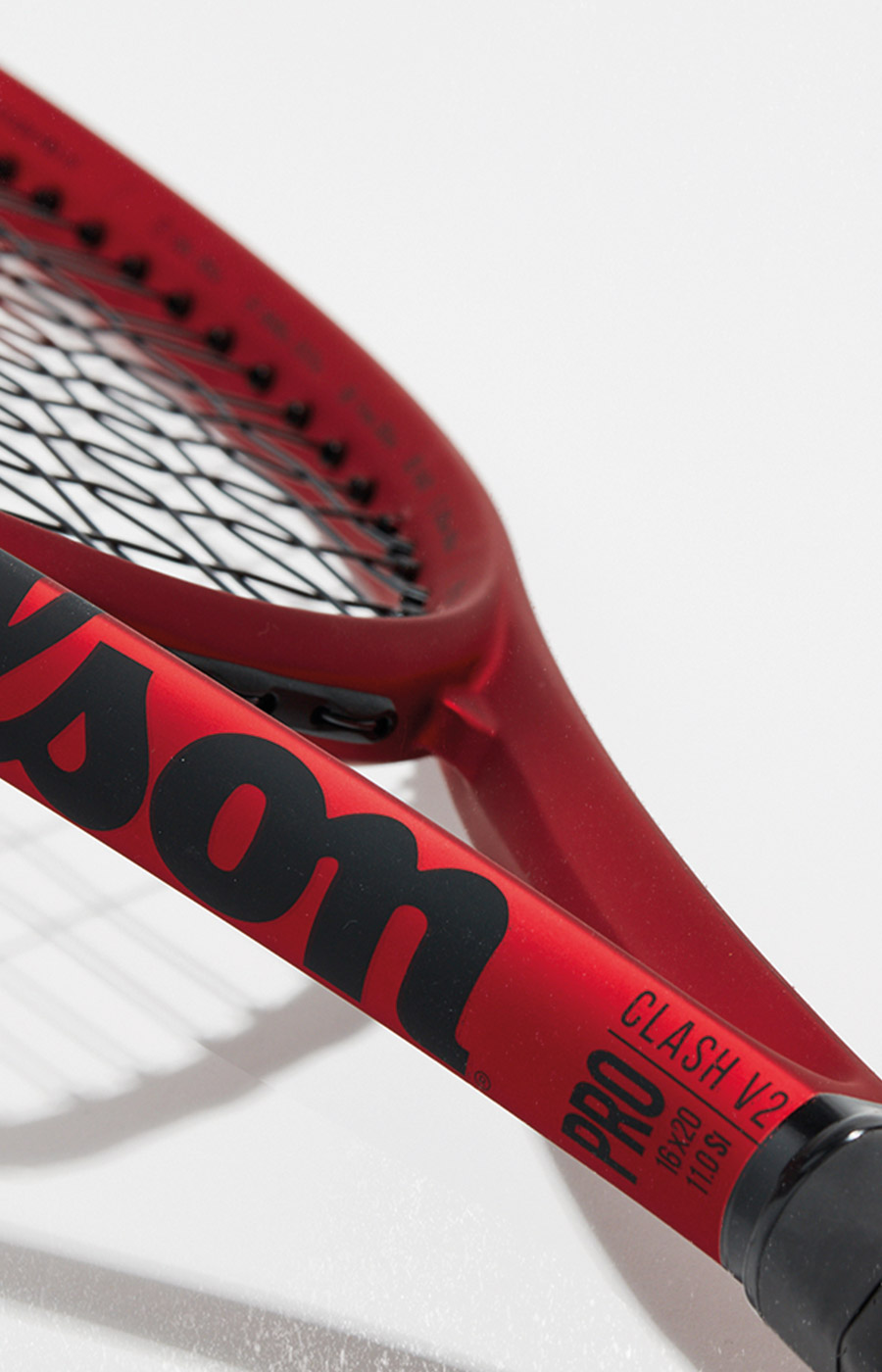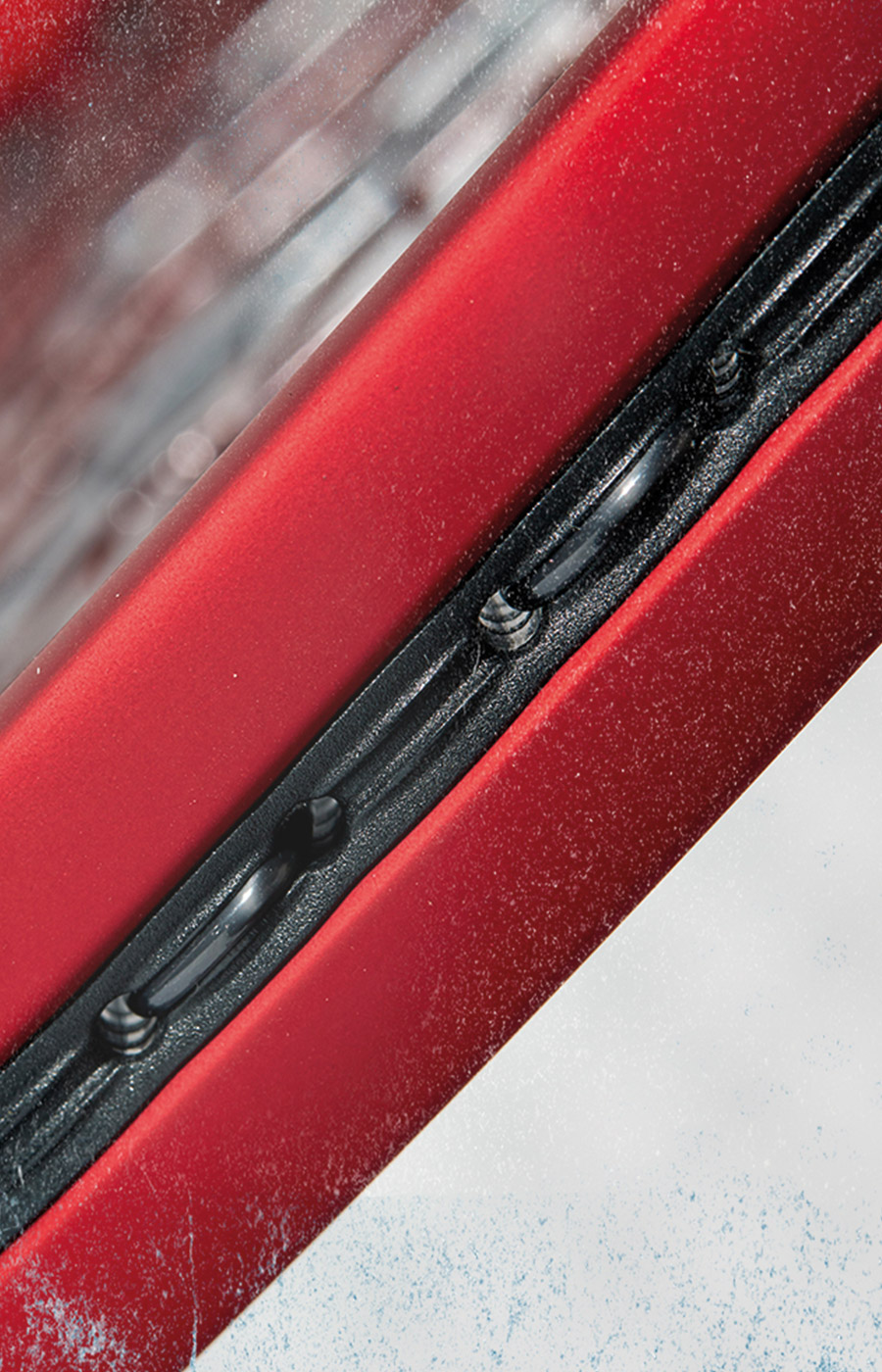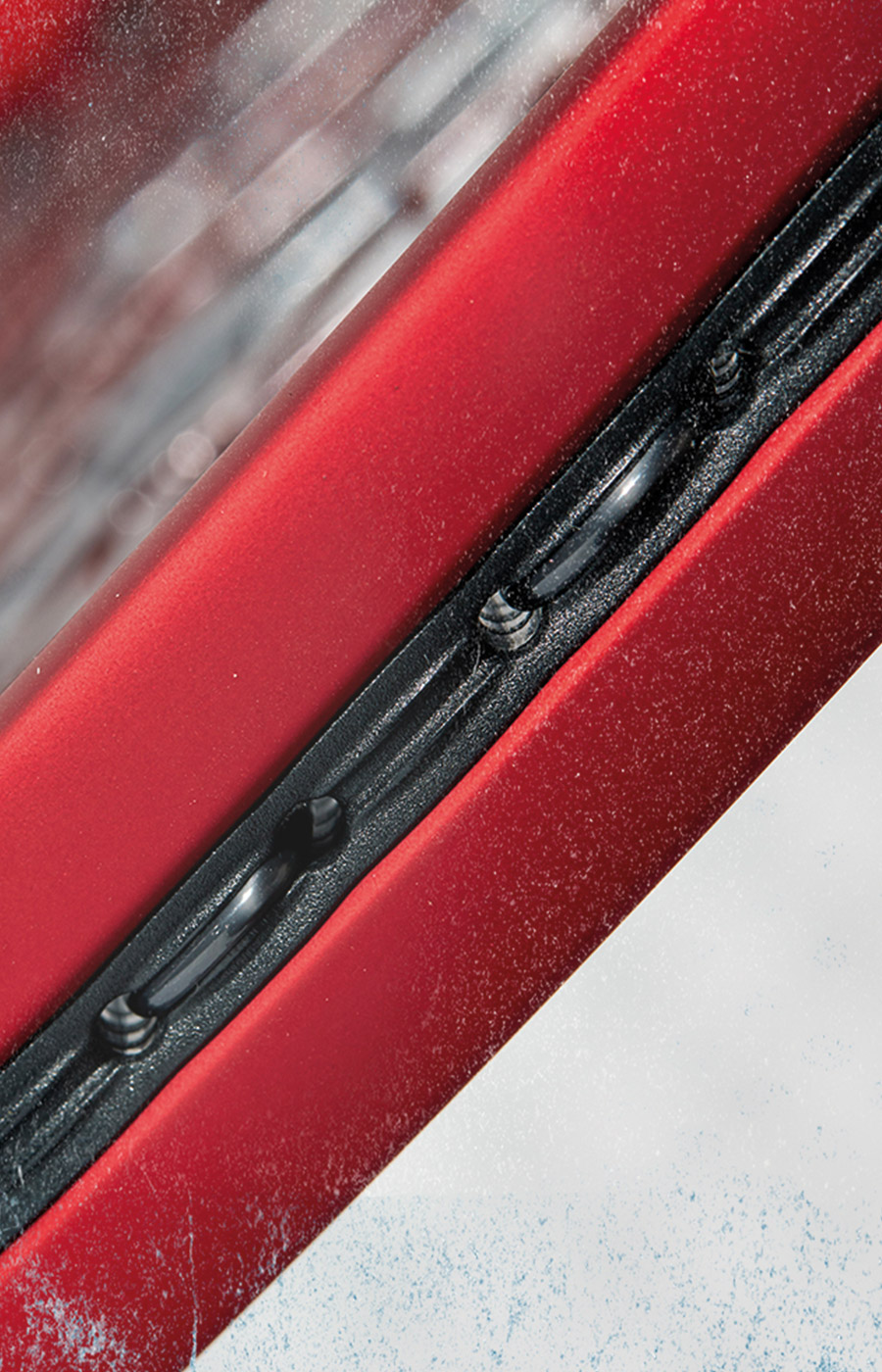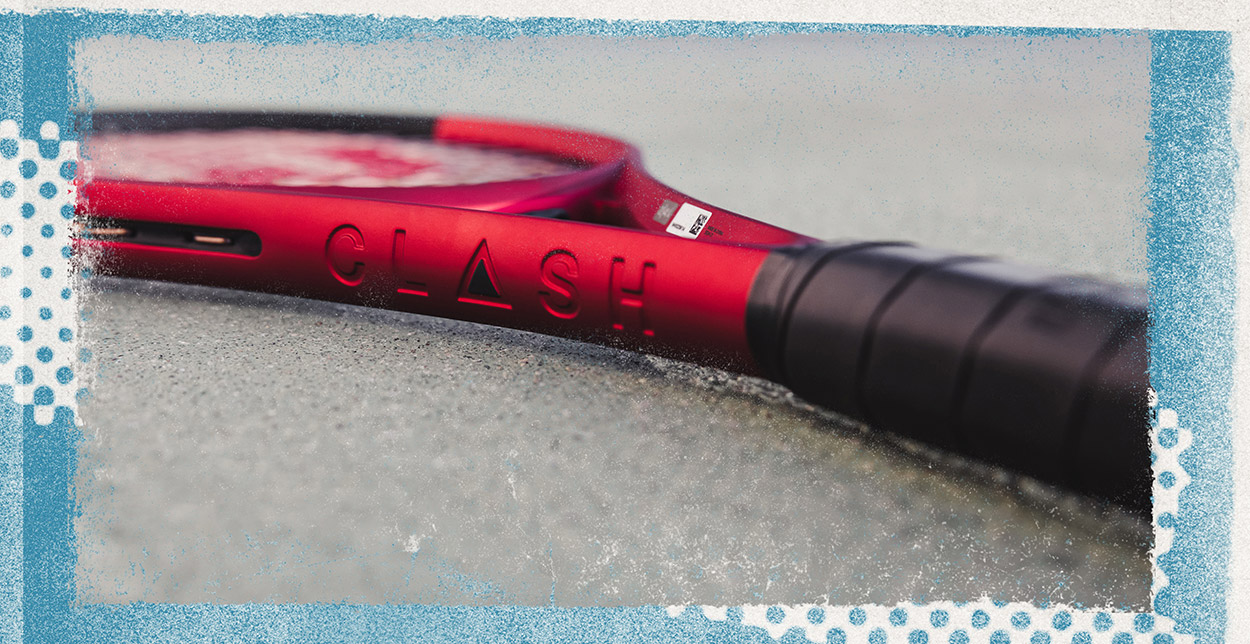 OH HEY,
Mother Earth
Made with biodegradable Agiplast in the bumpers, grommets and end-cap means reduced wast and high performance
Just hit the ball

with the brandnew Wilson Clash v2
Clash v2 will take care of the rest
   Clash 98 Pro V2.0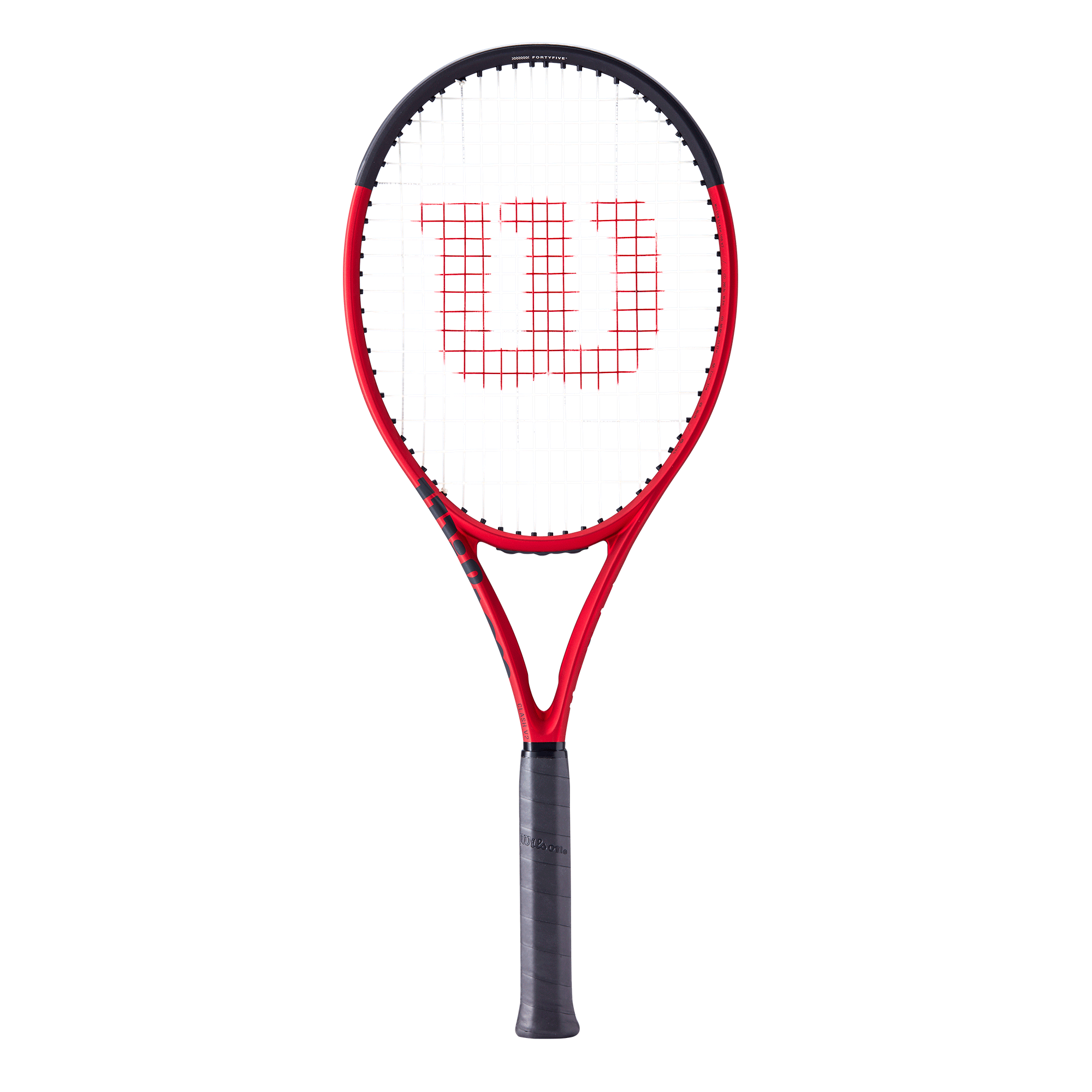 Clash 100 V2.0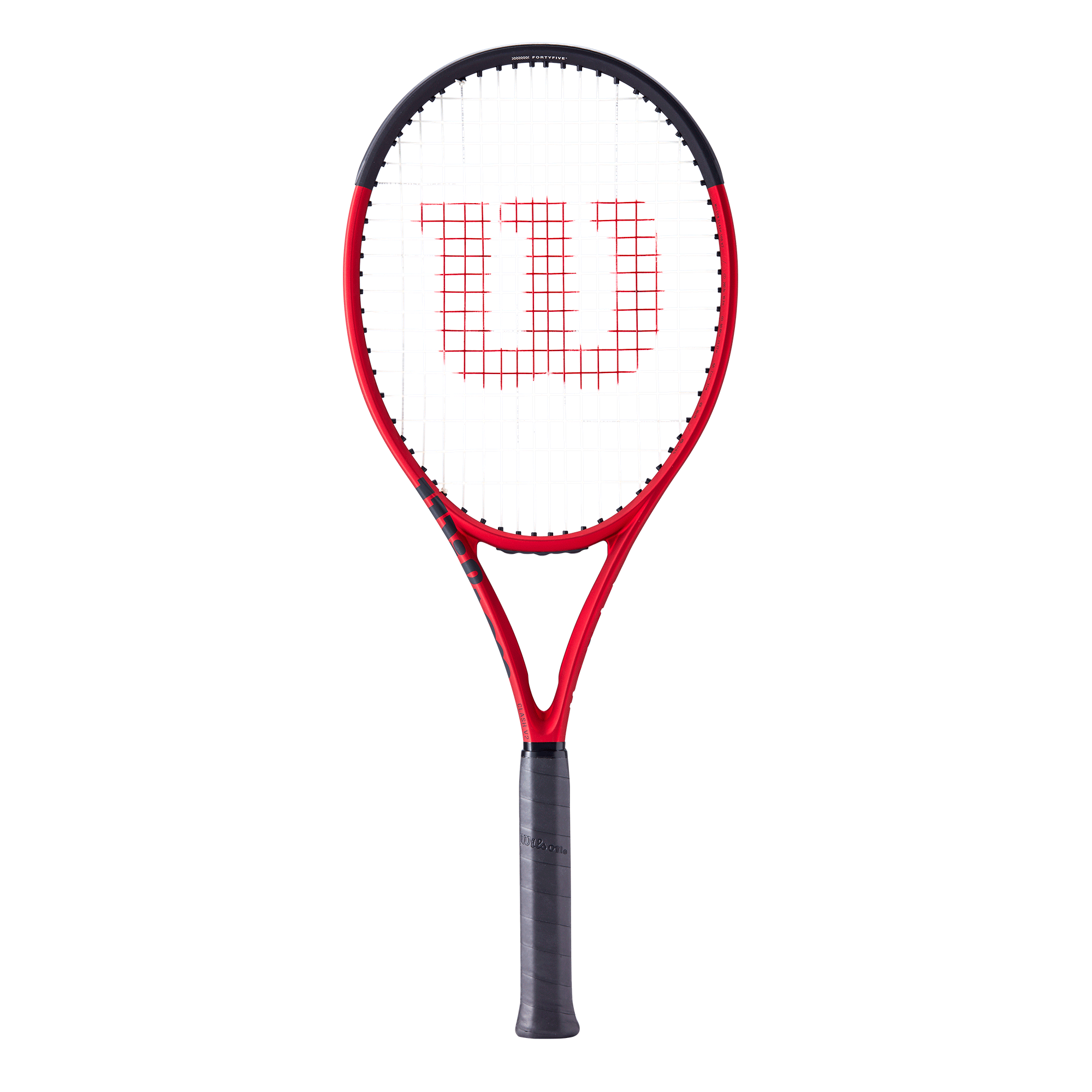 Clash 100 Pro V2.0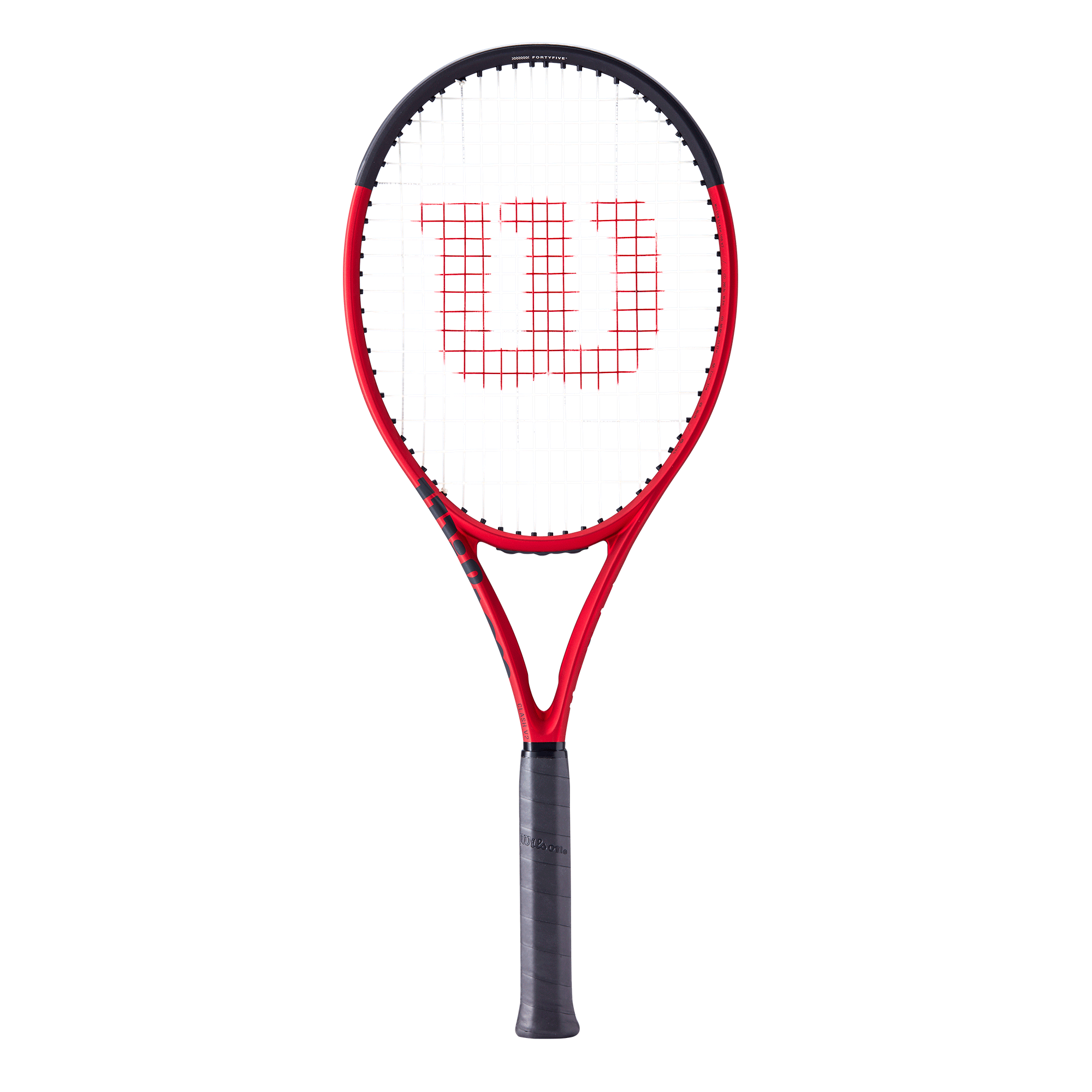 Clash 100L V2.0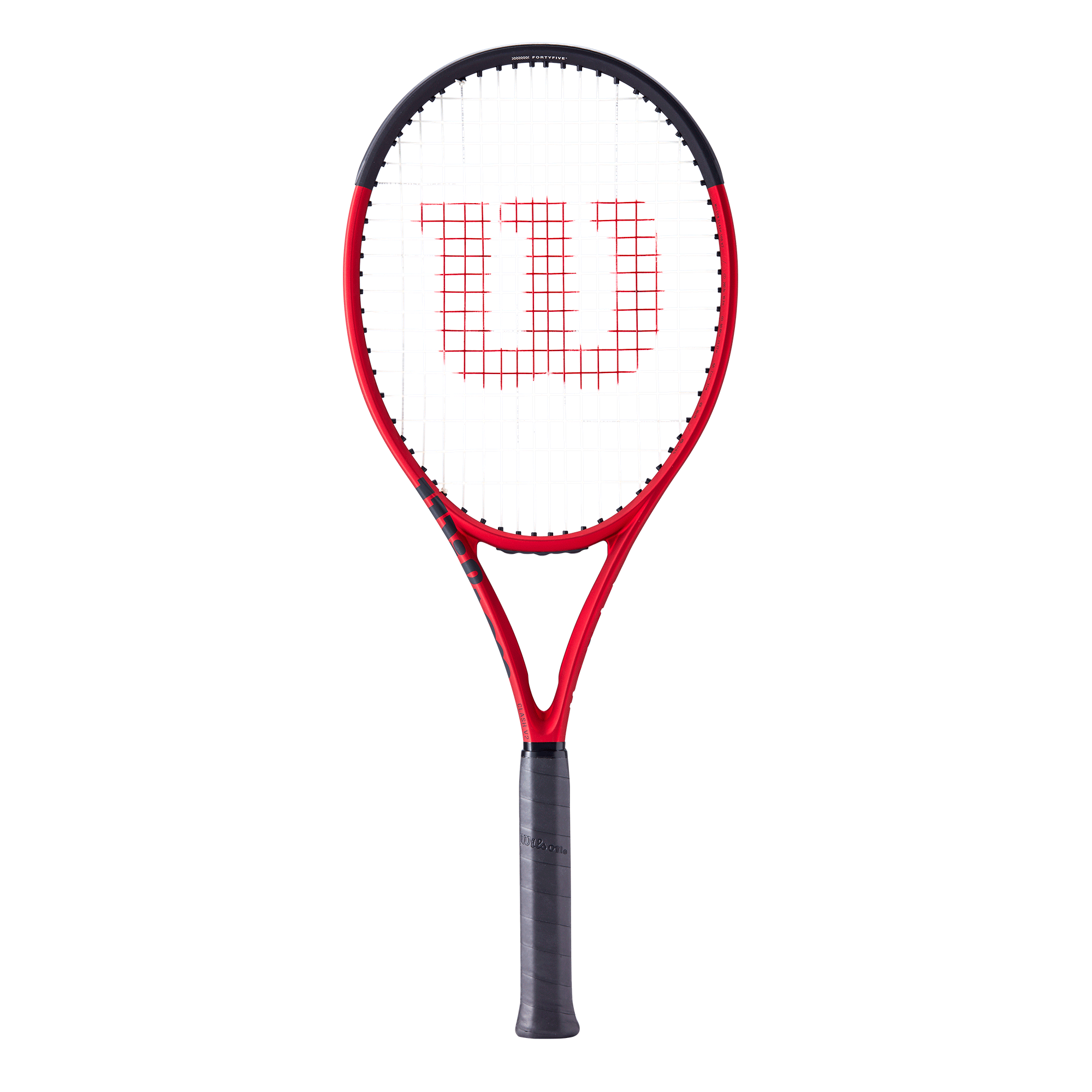 Clash 100UL V2.0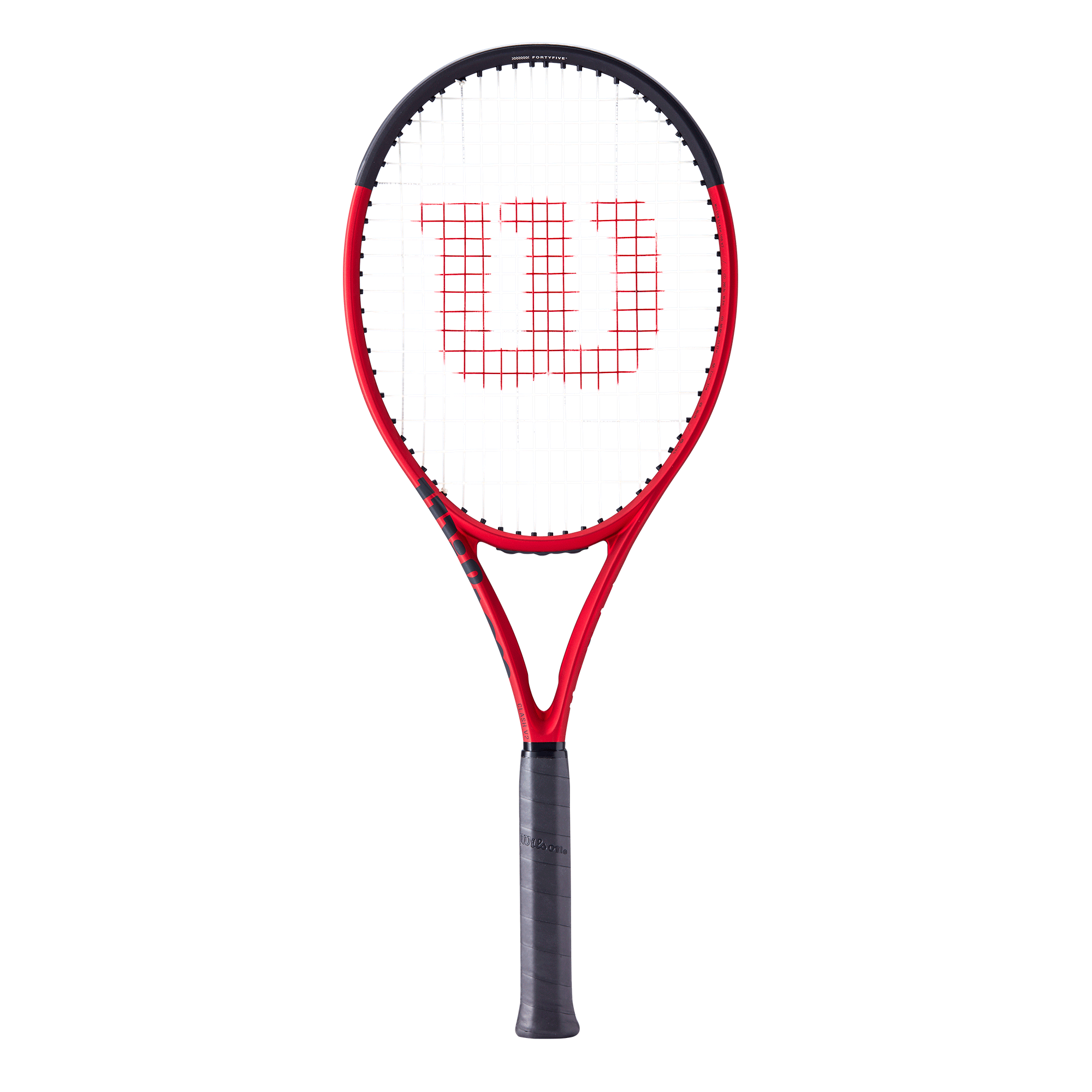 Clash 108 V2.0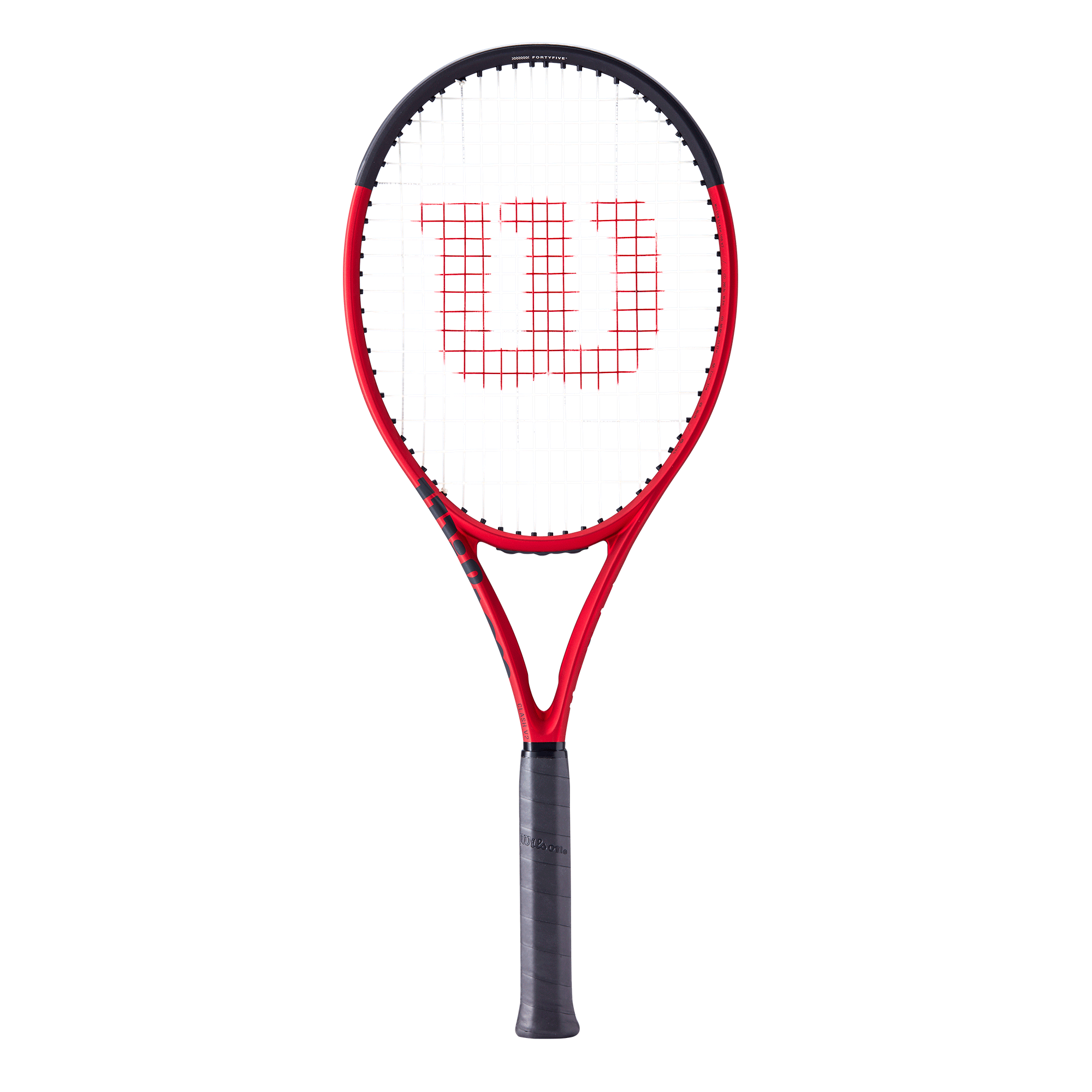 Not your
Grandma's
Racket
Clash v2 brings the heat with an anodized infrared finish and embossed clash logo. Kiss that granny racket good-bye.