adidas Player Styles
It is not only the stars of the sport who wear our creations, but also the every day heroes, who regularly go to the court to diligently train hard.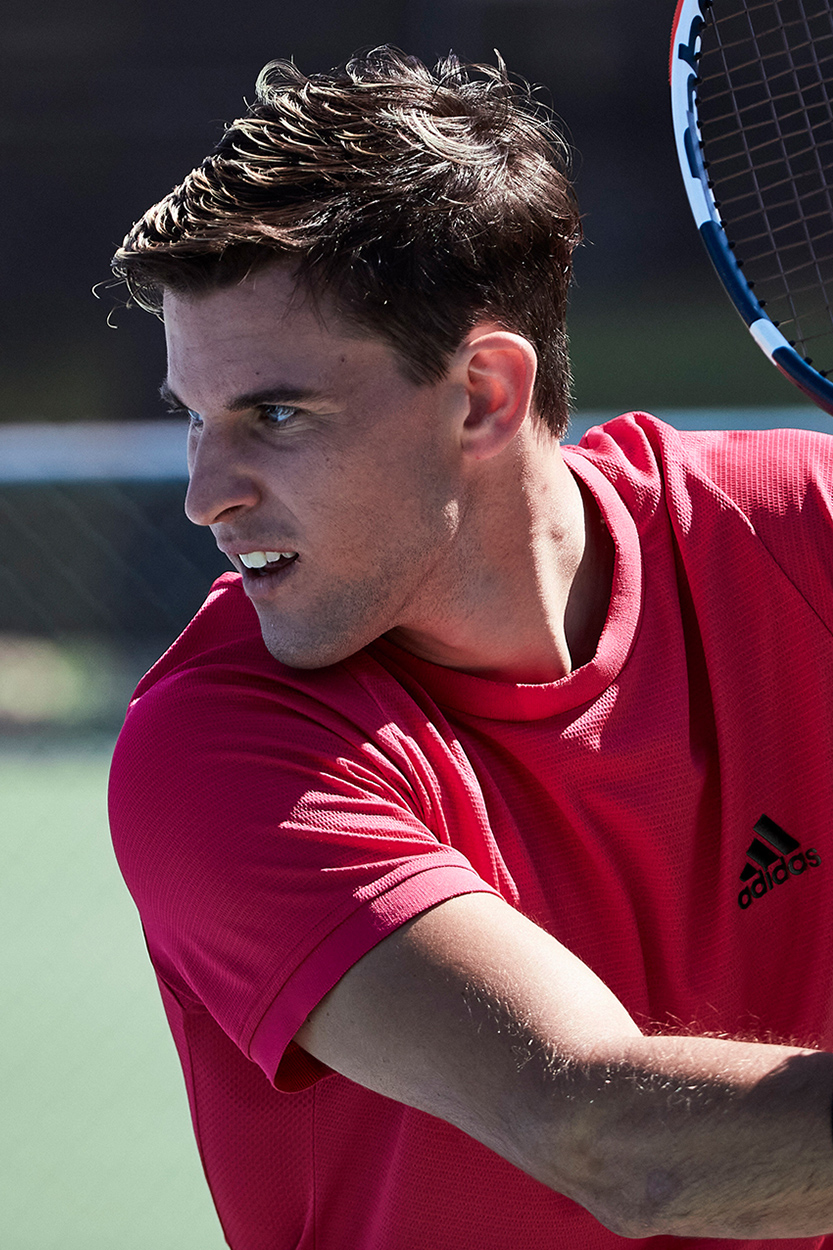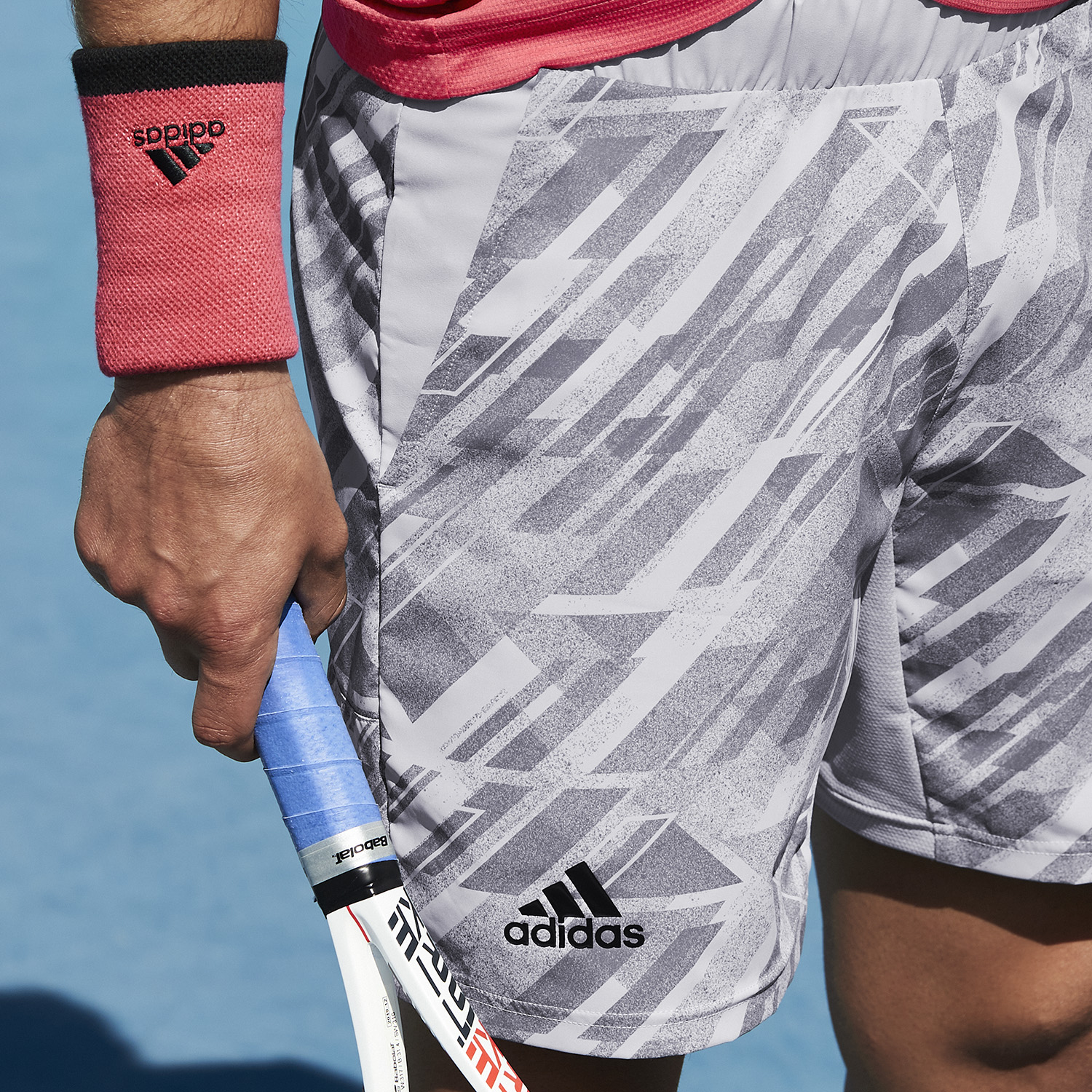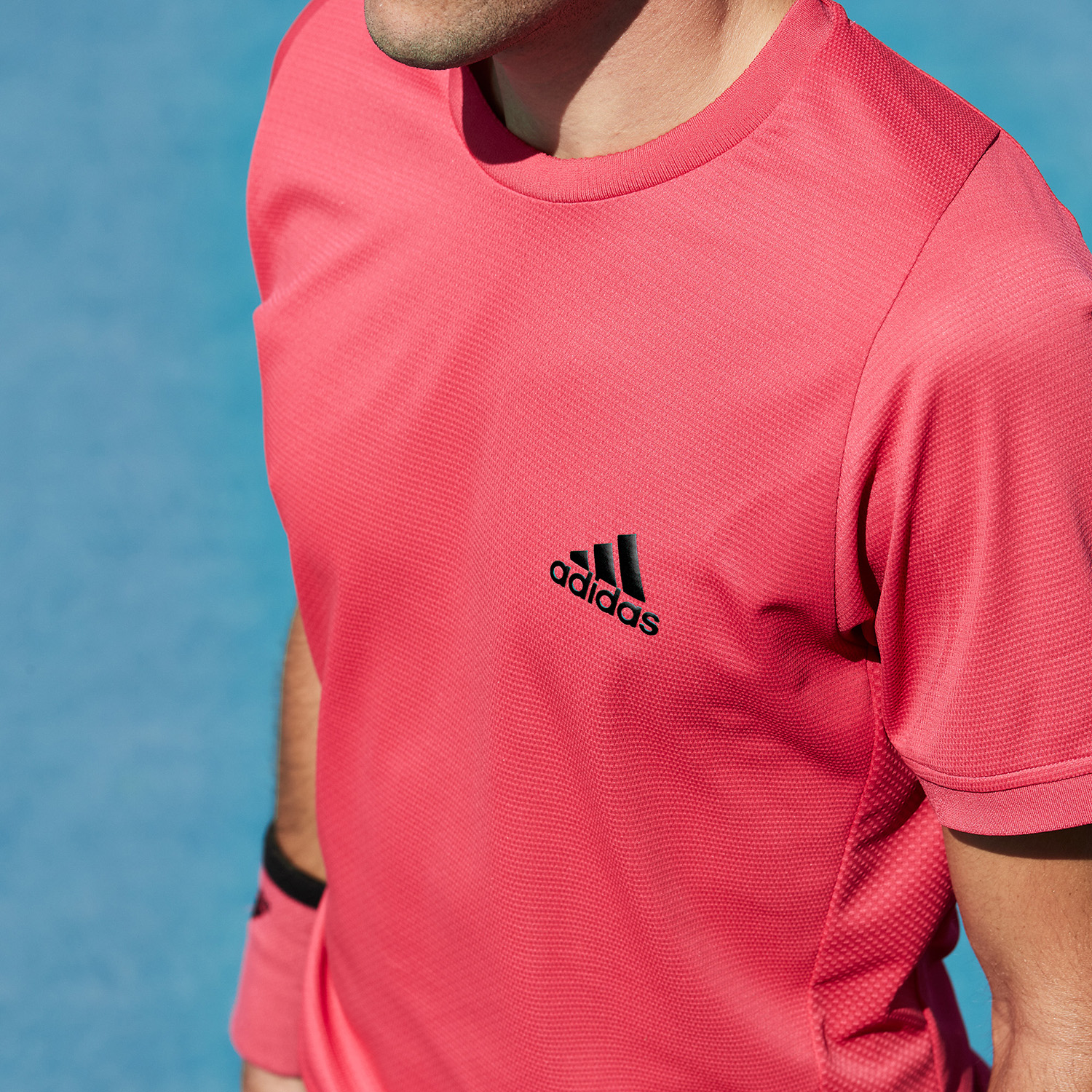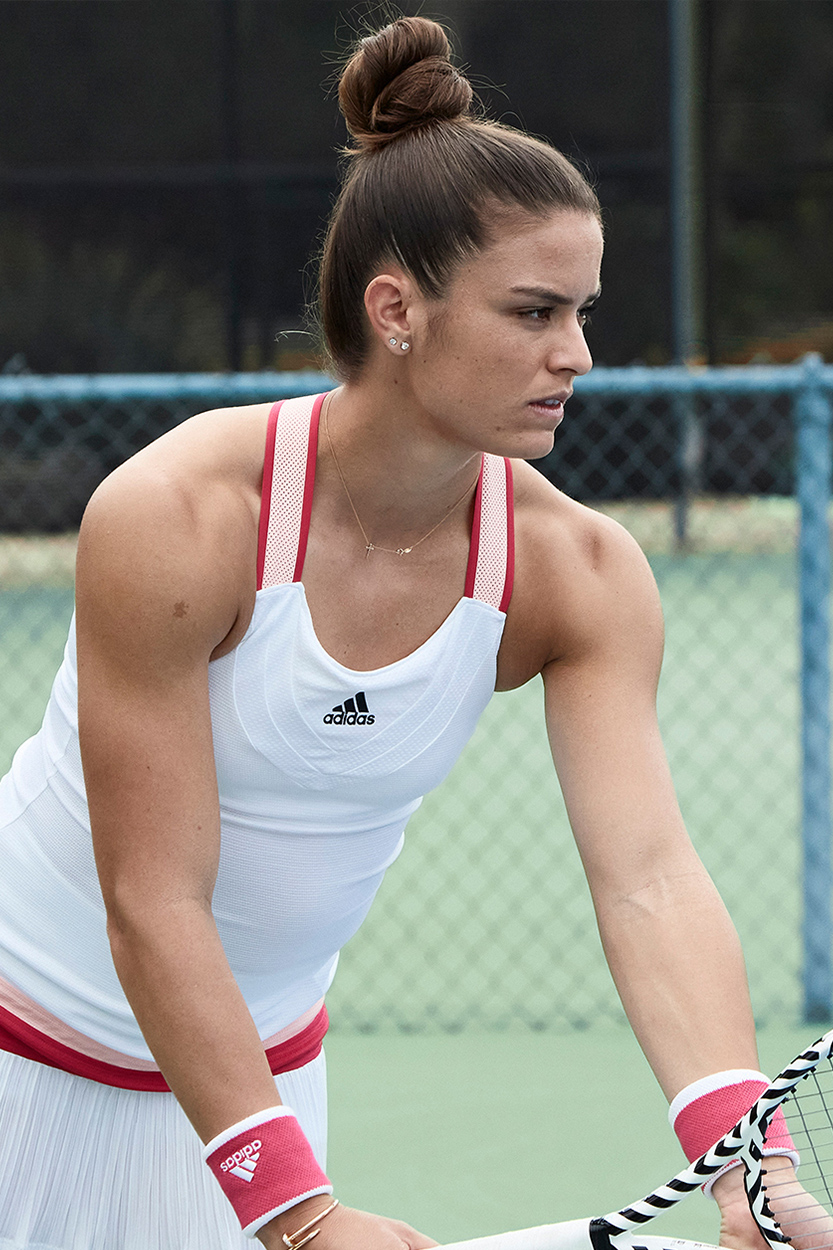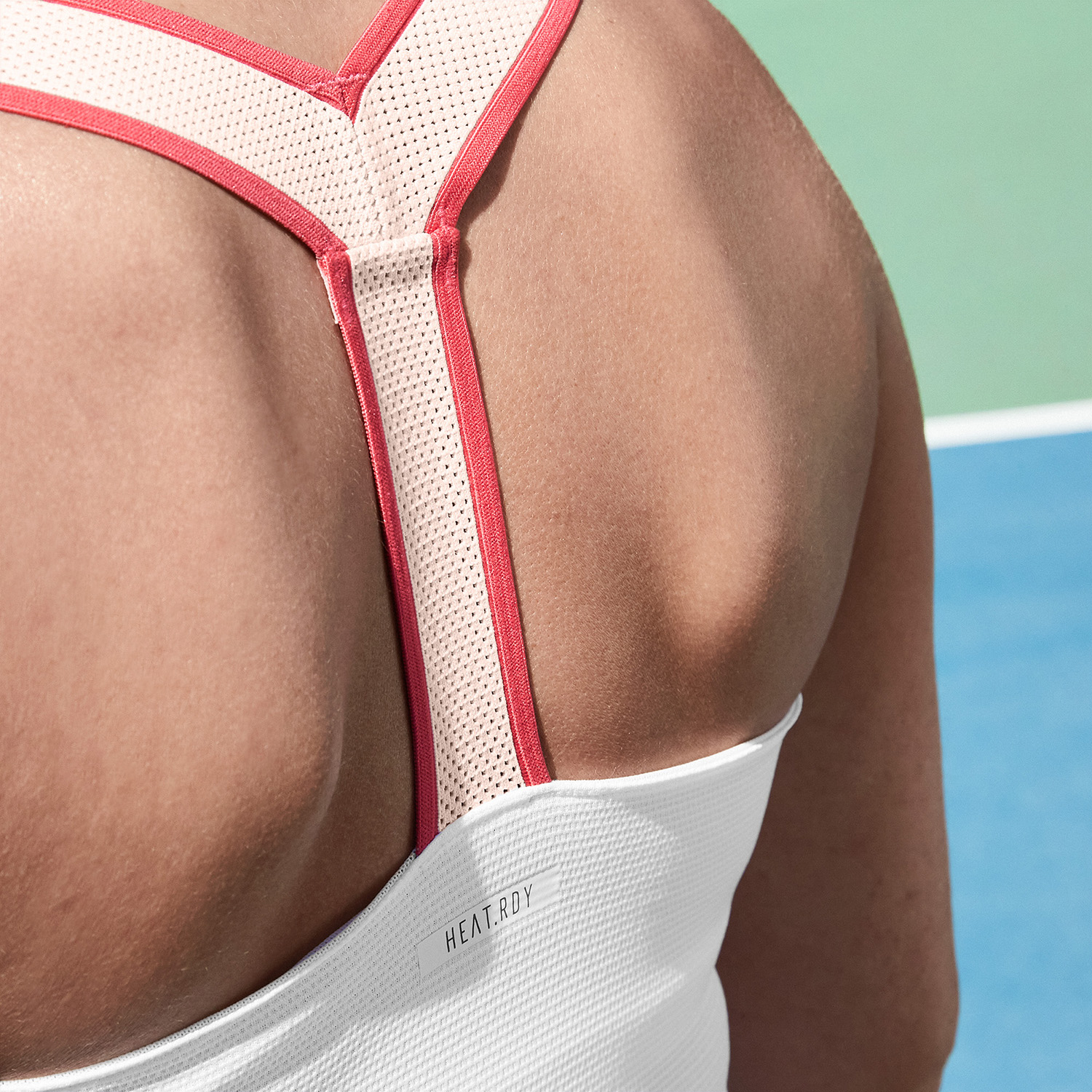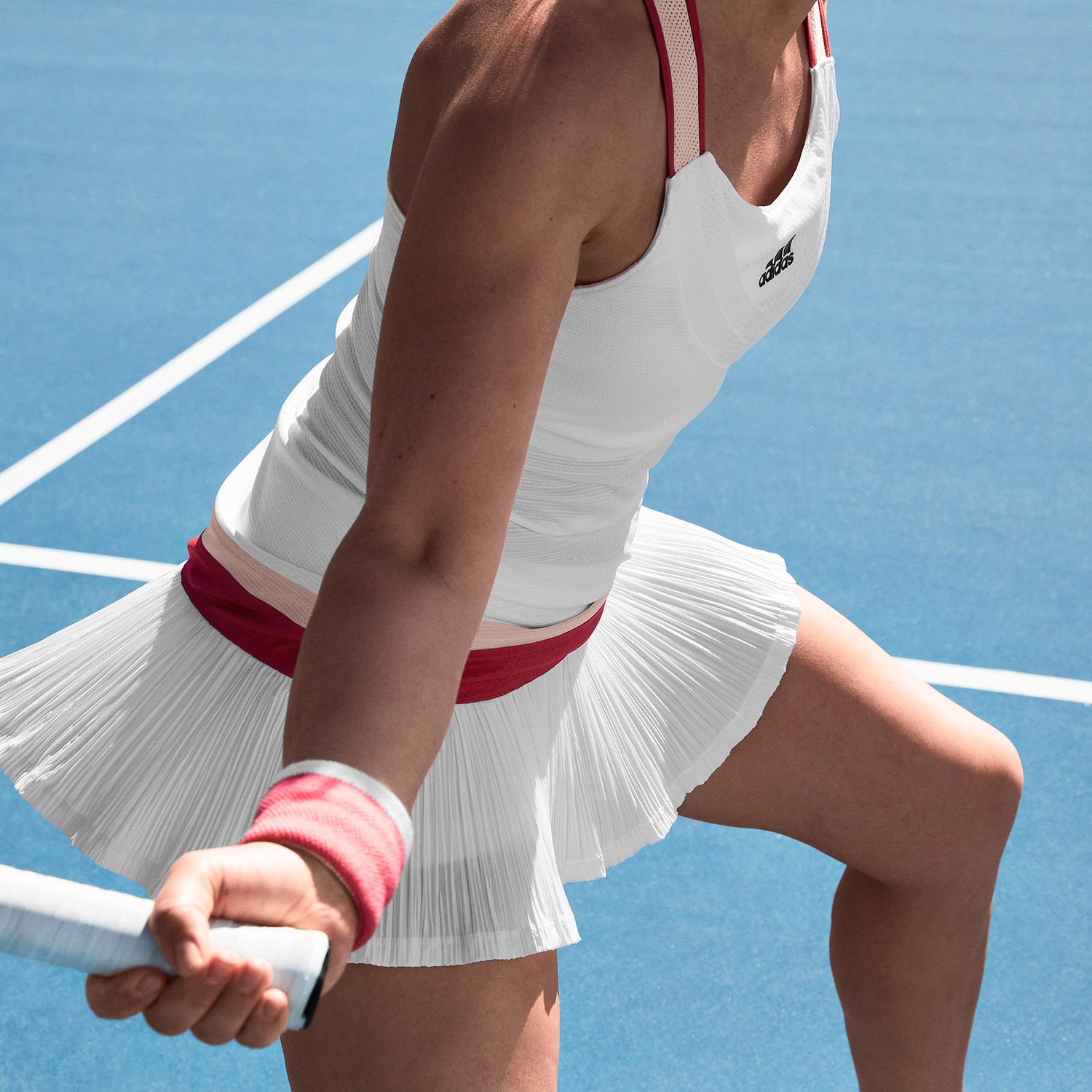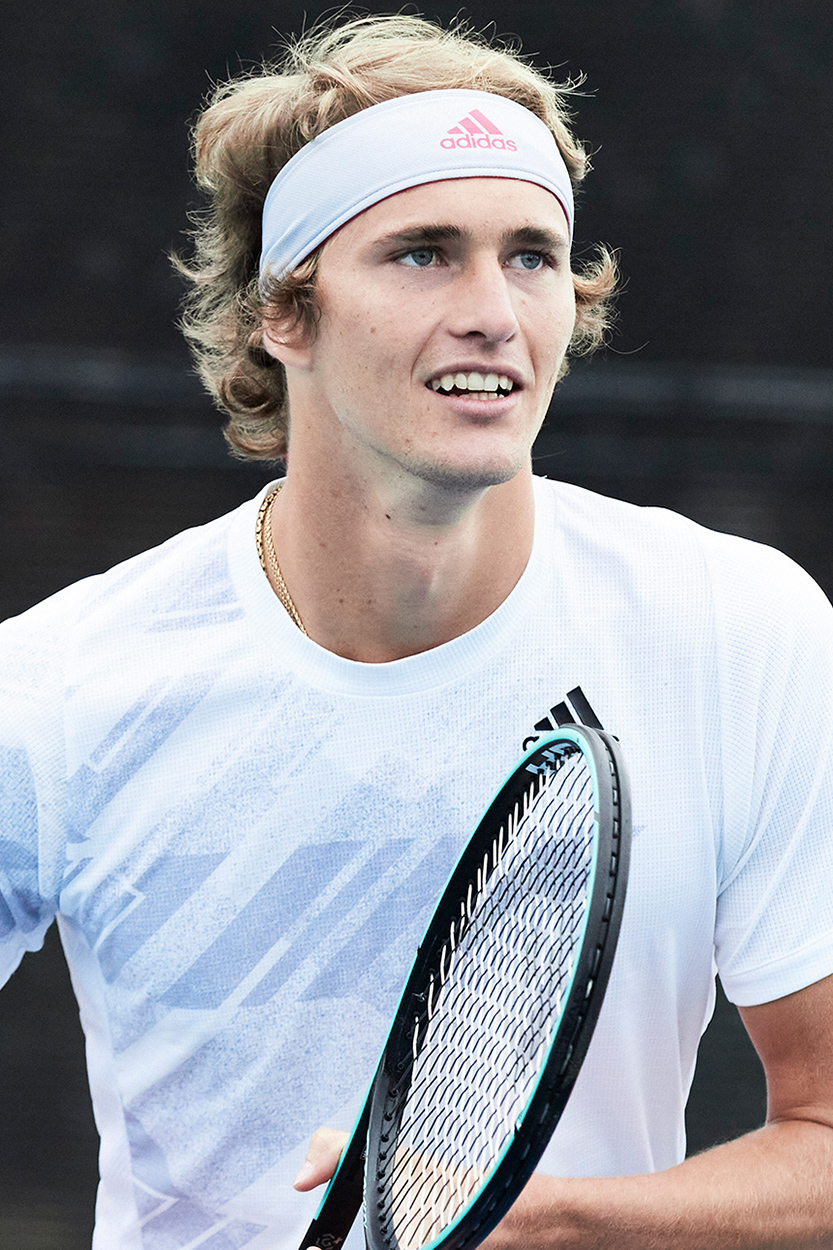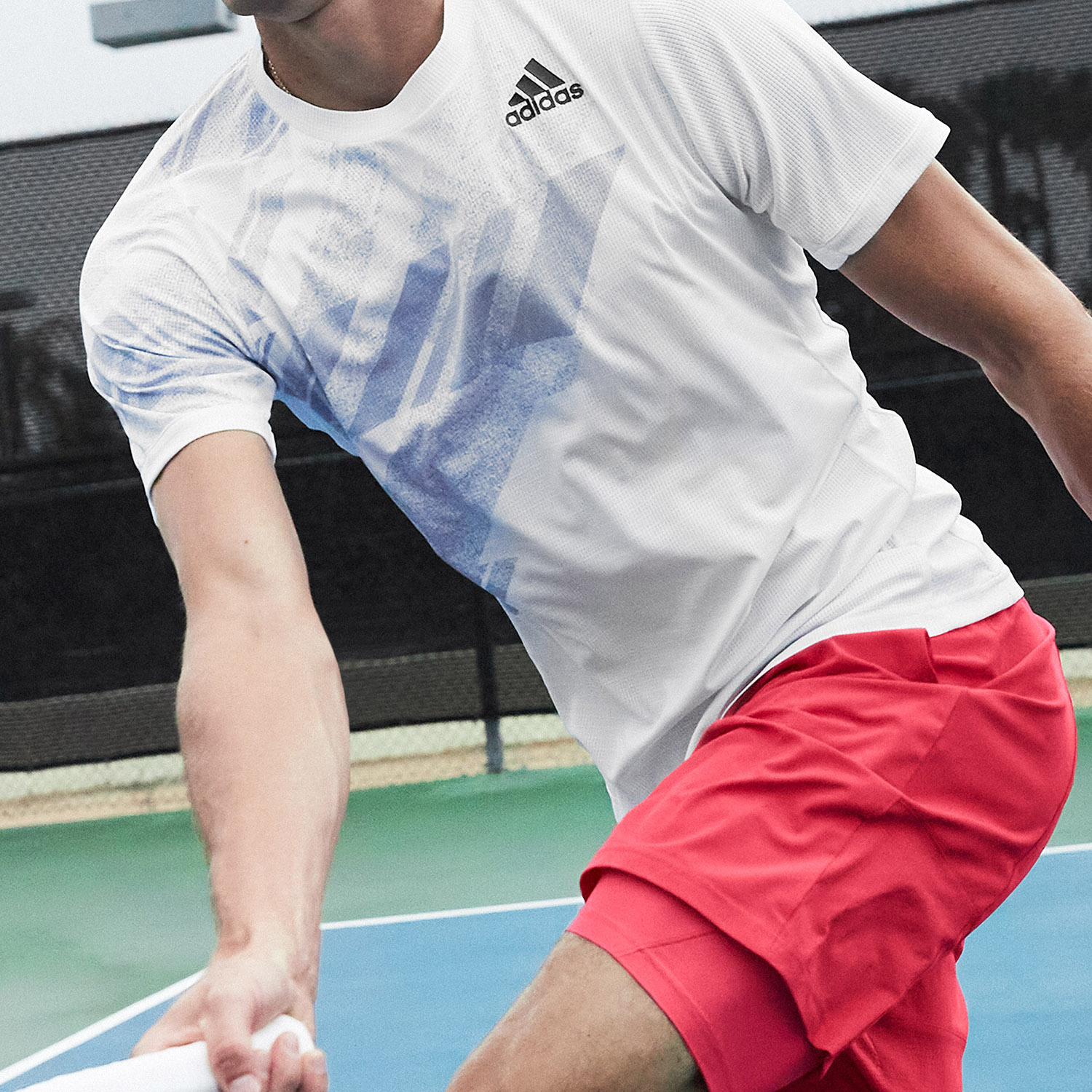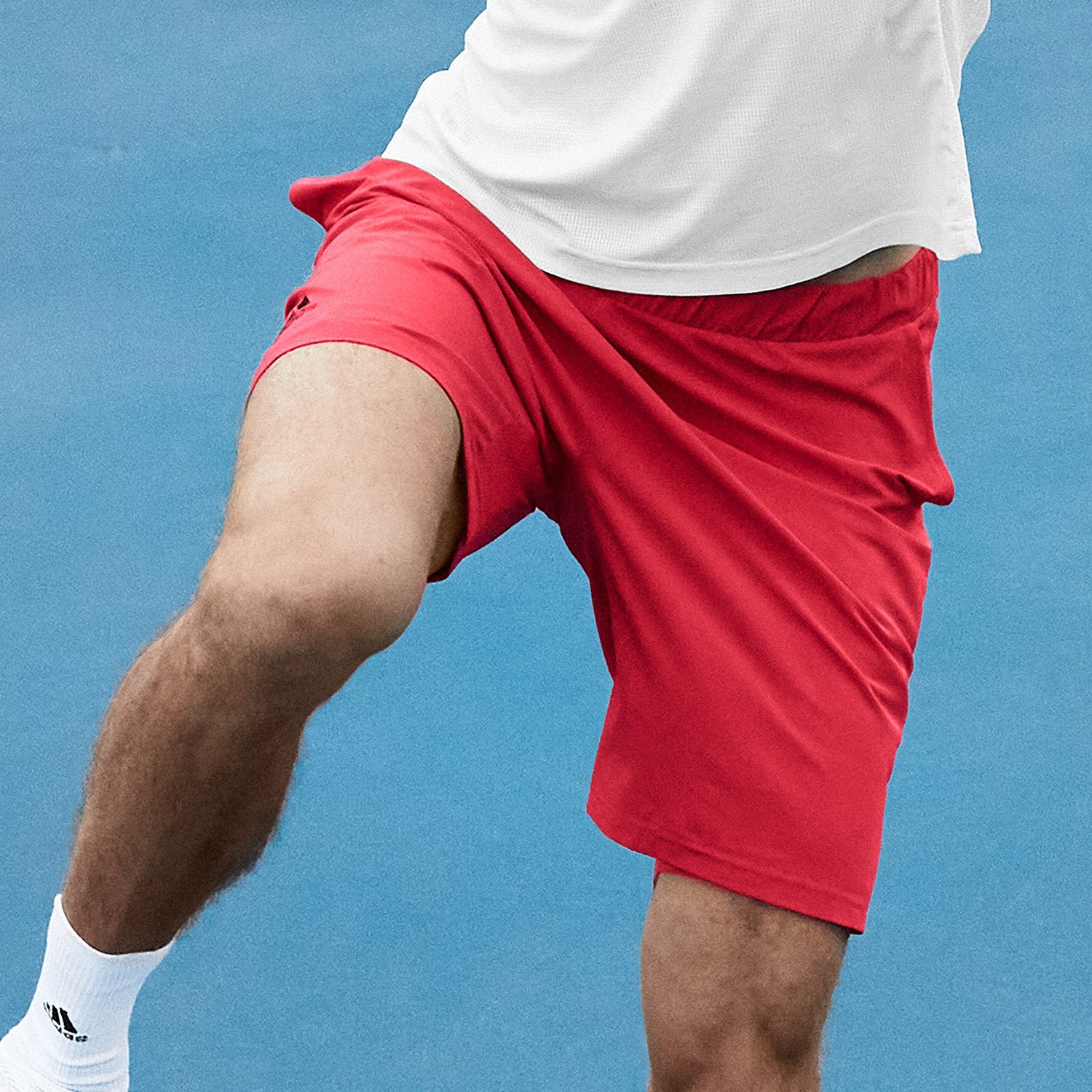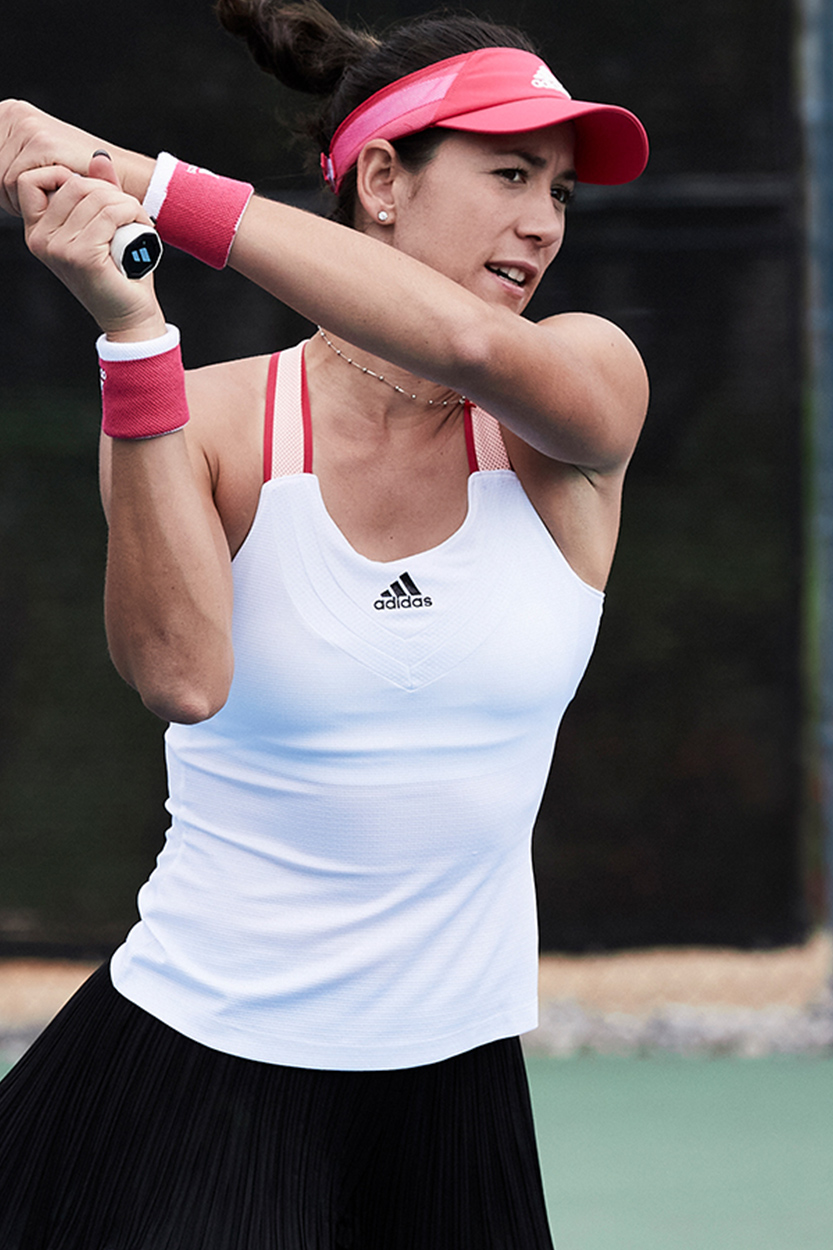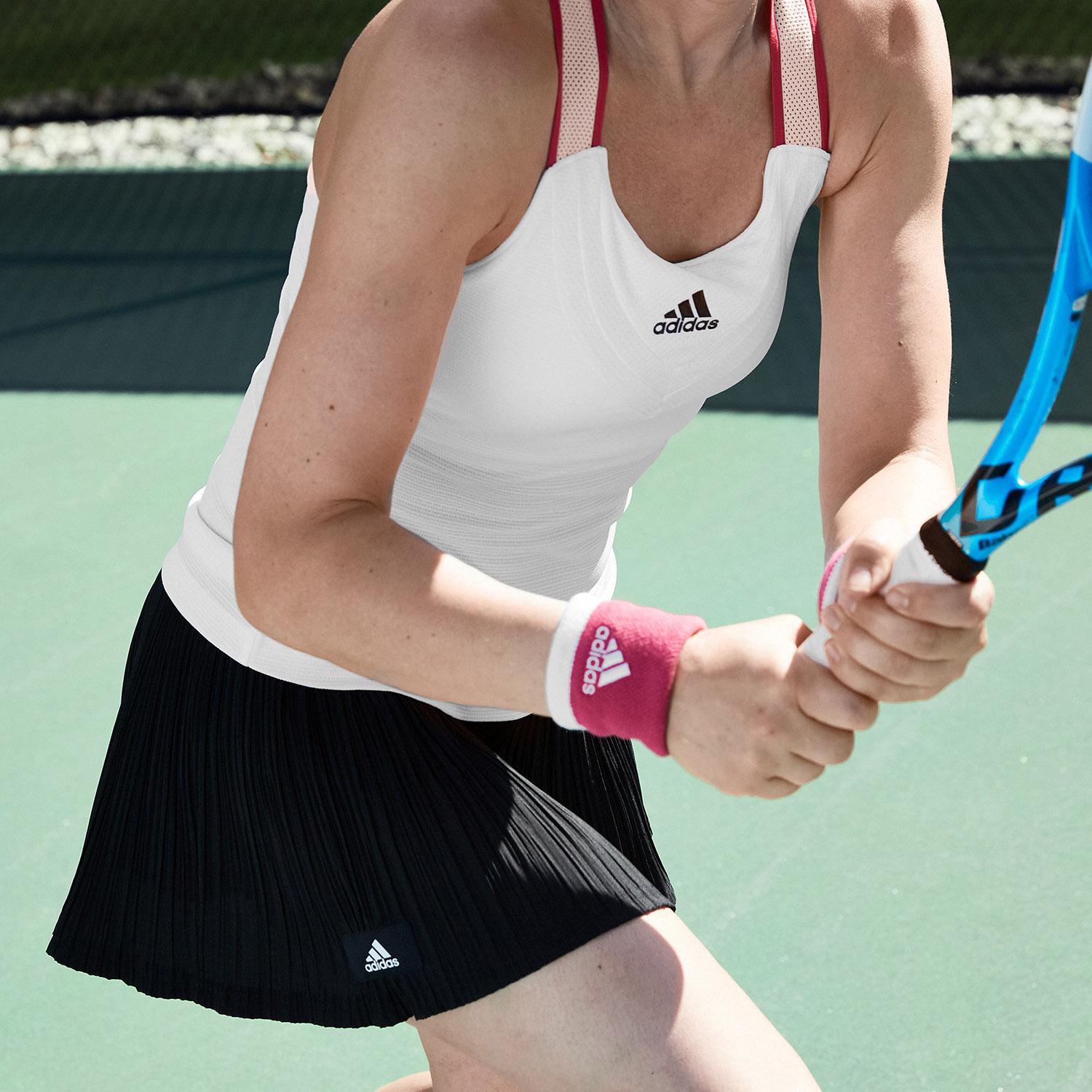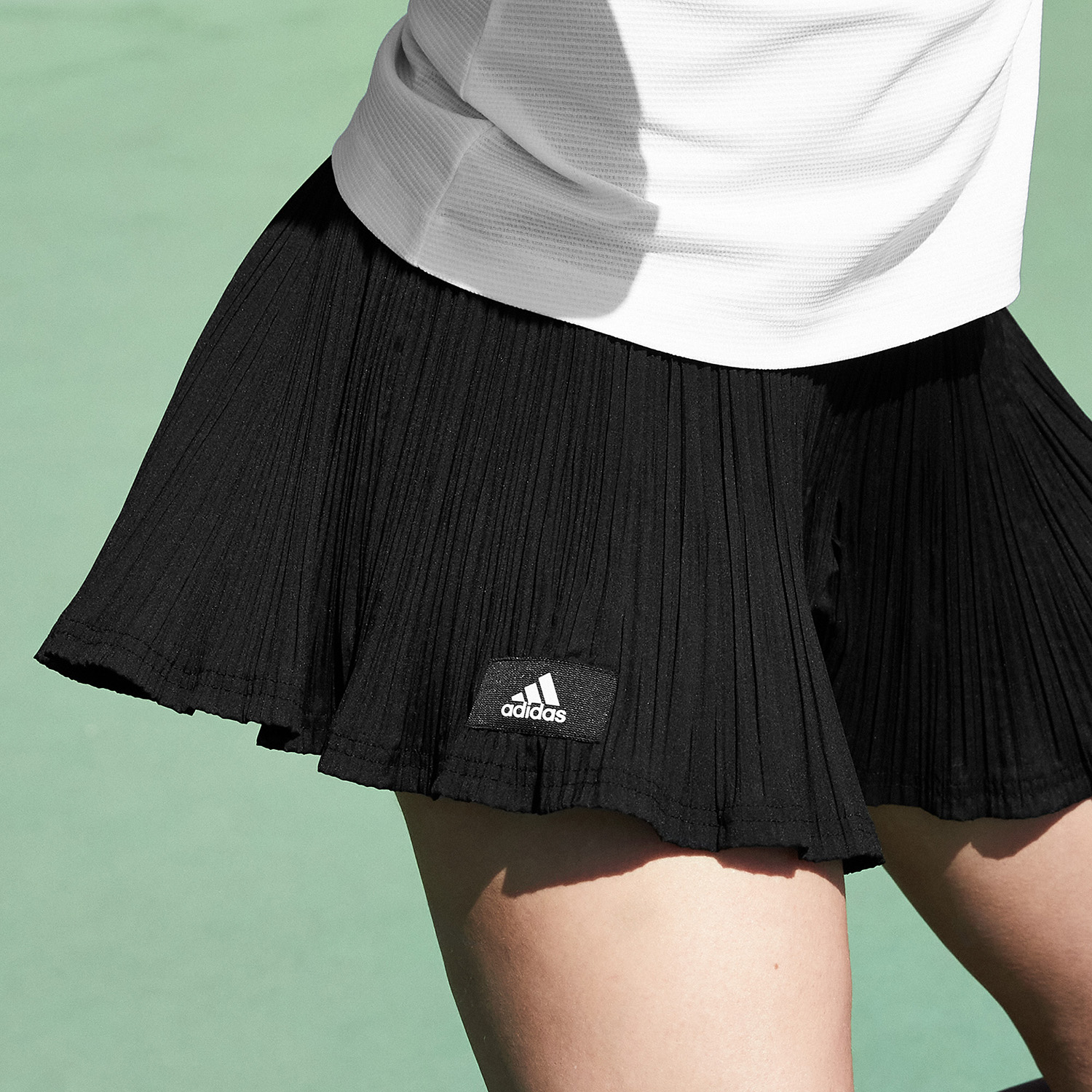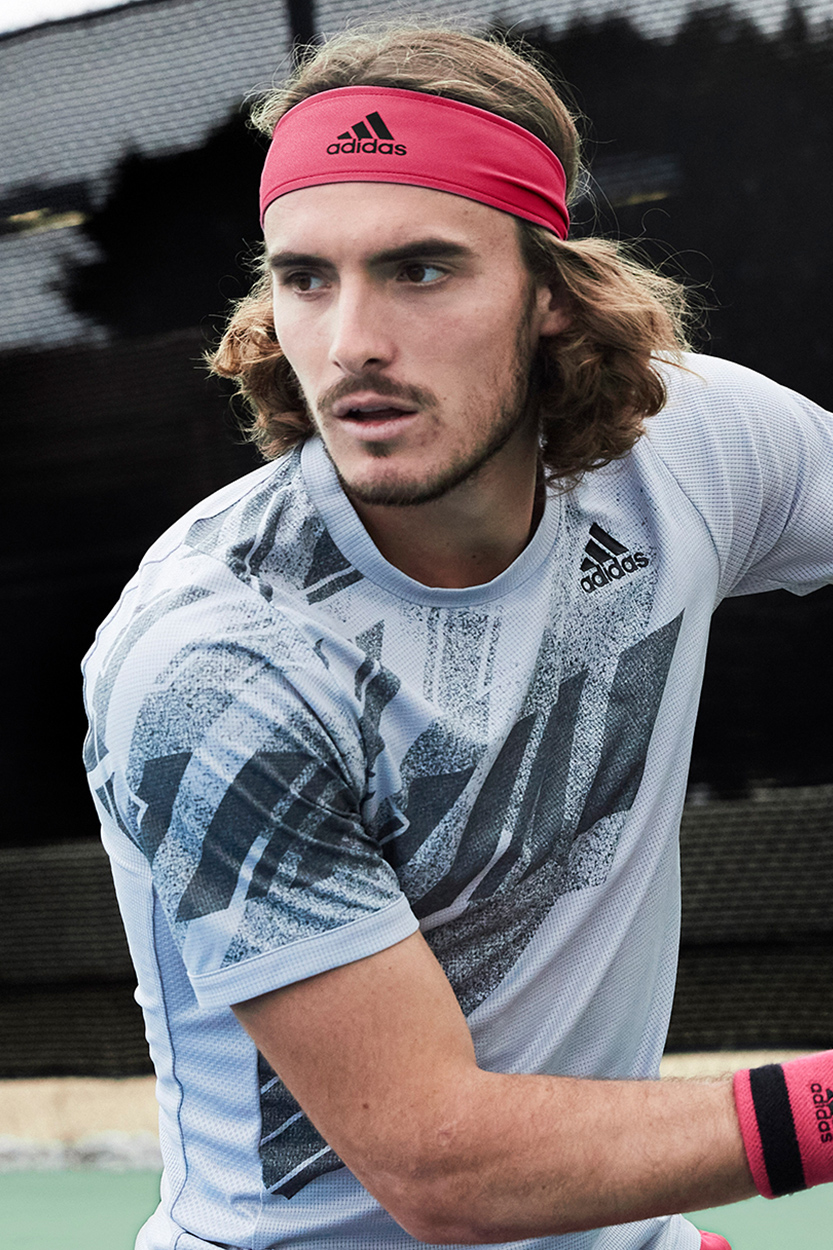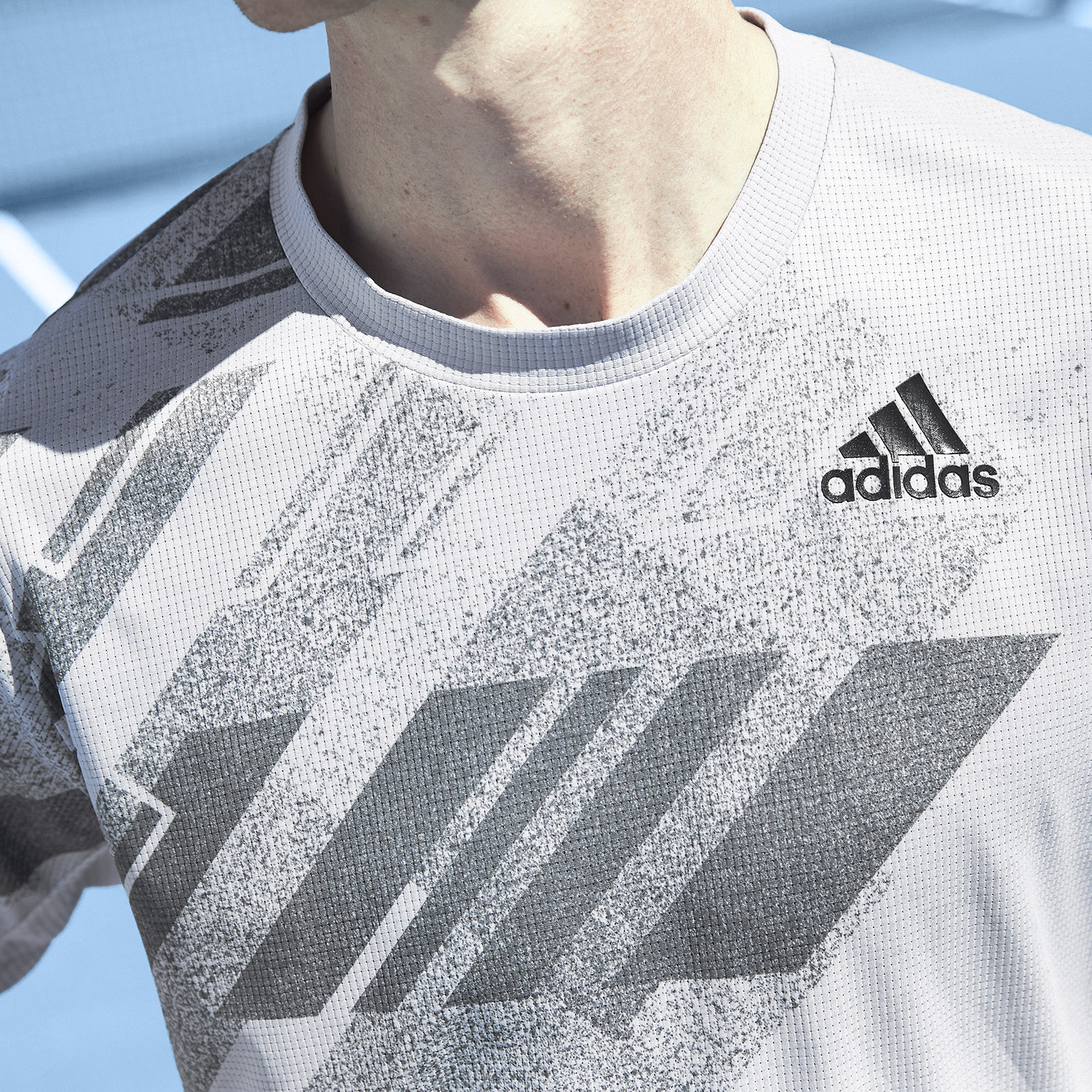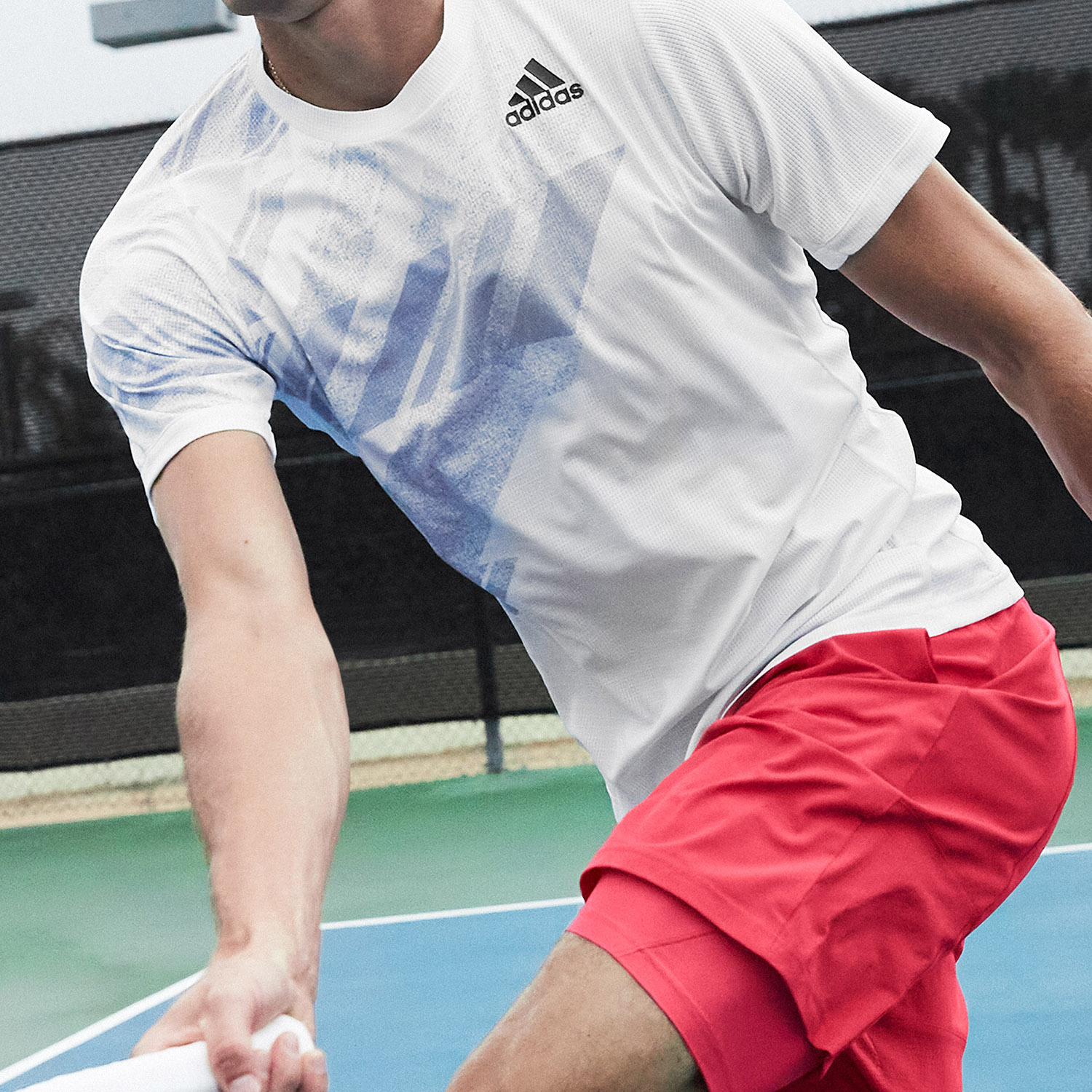 adidas Player Styles
Domenic Thiem
Maria Sakkari
Alexander Zverev
Garbiñe Muguruza
Stefanos Tsitsipas
adidas Footwear
END Plastic waste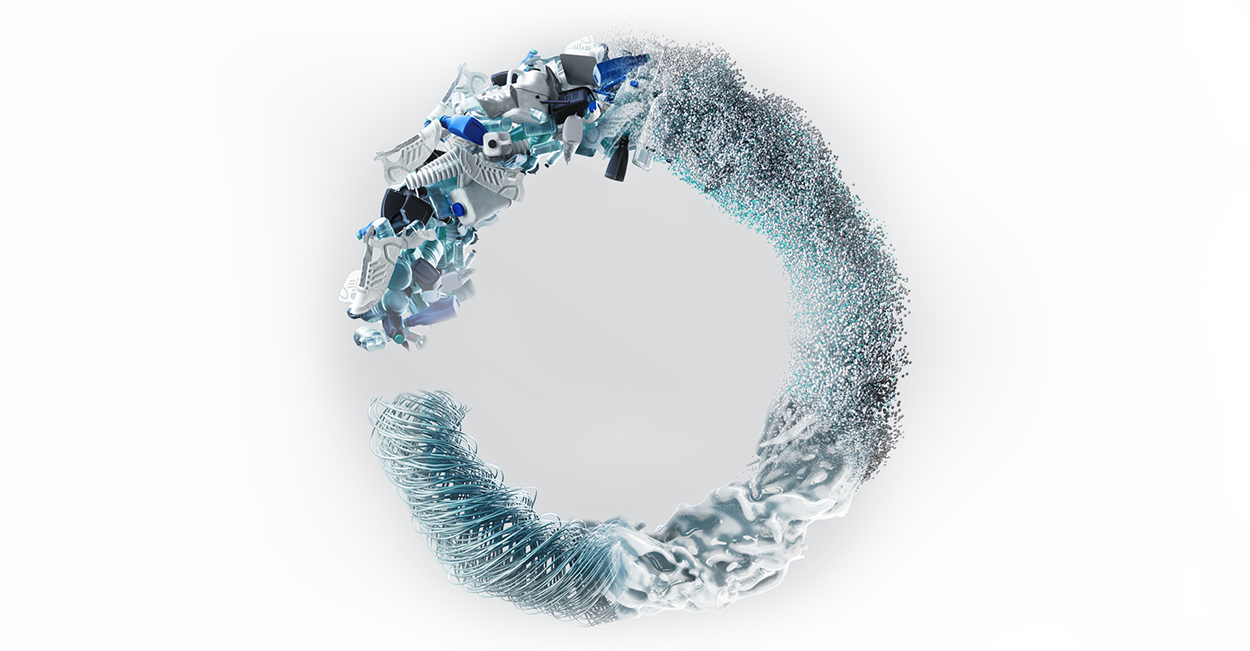 Plastic waste is a Problem
innovation is our Solution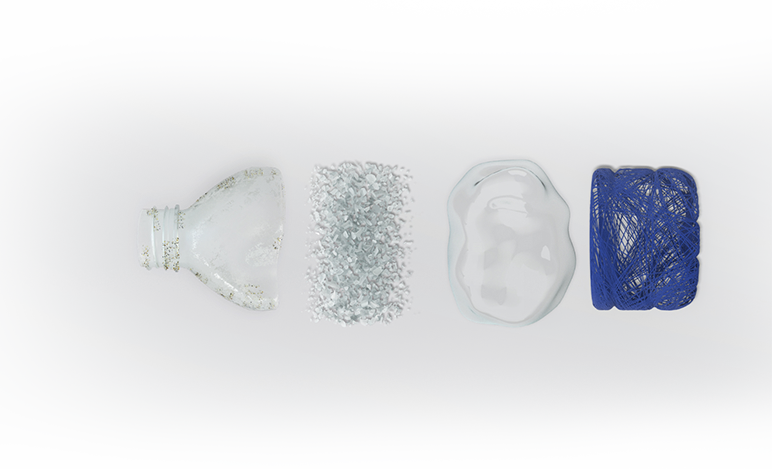 Primeblue is a high-performance recyceld material made in part with Parley Ocean Plastic. Products made with Primeblue use a minimum of 40% recycled content.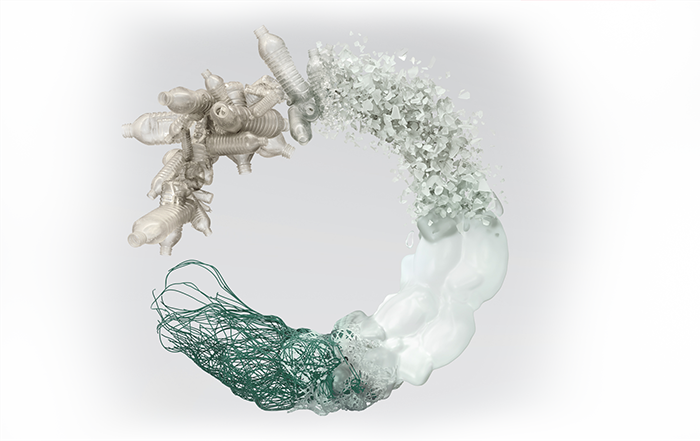 Primegreen is a series of high-performance recyceld materials using no vergin polyester.
To the sustainable products from Adidas